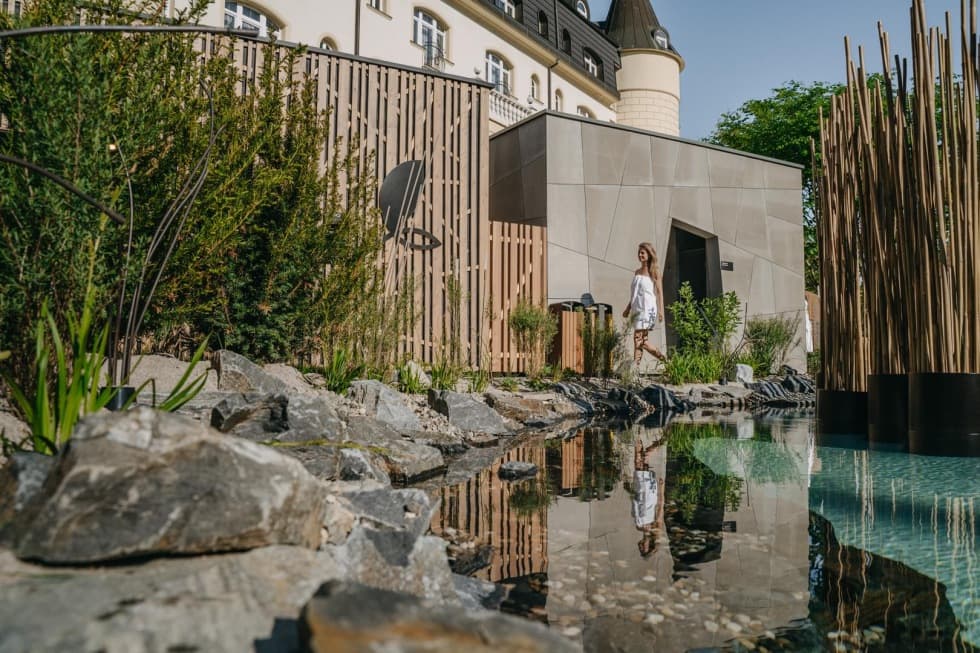 Enjoy even more summer in the wellness! From July 1, we launch the summer promotions for an additional 30 minutes free of charge.
For each 180 minutes entry, you will now get another 30 minutes for free. You have another hour where you can enjoy the sauna world and sunbathing near the forest.
The promotion lasts until further notice.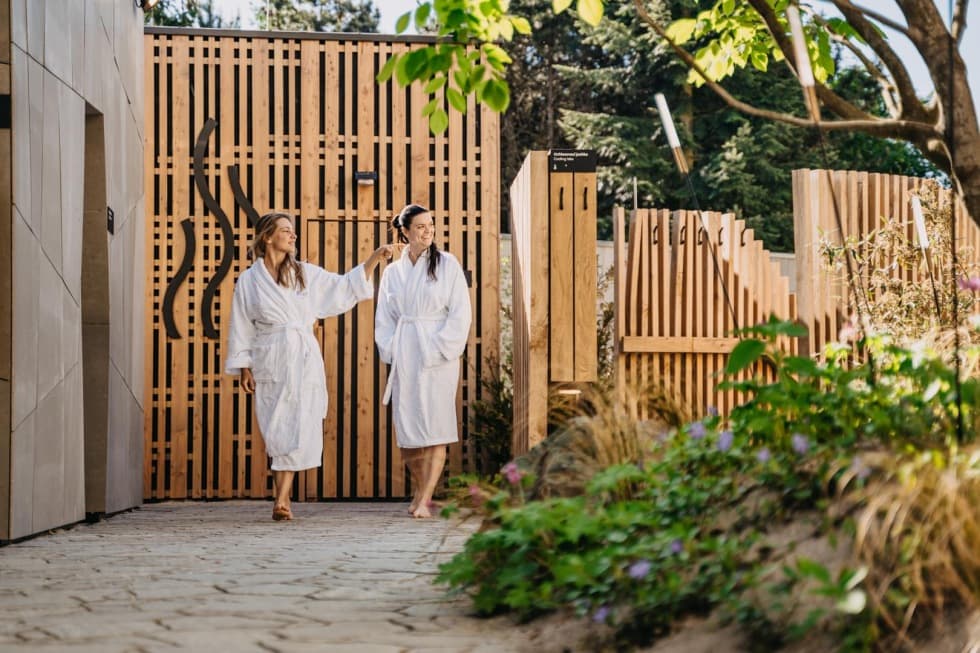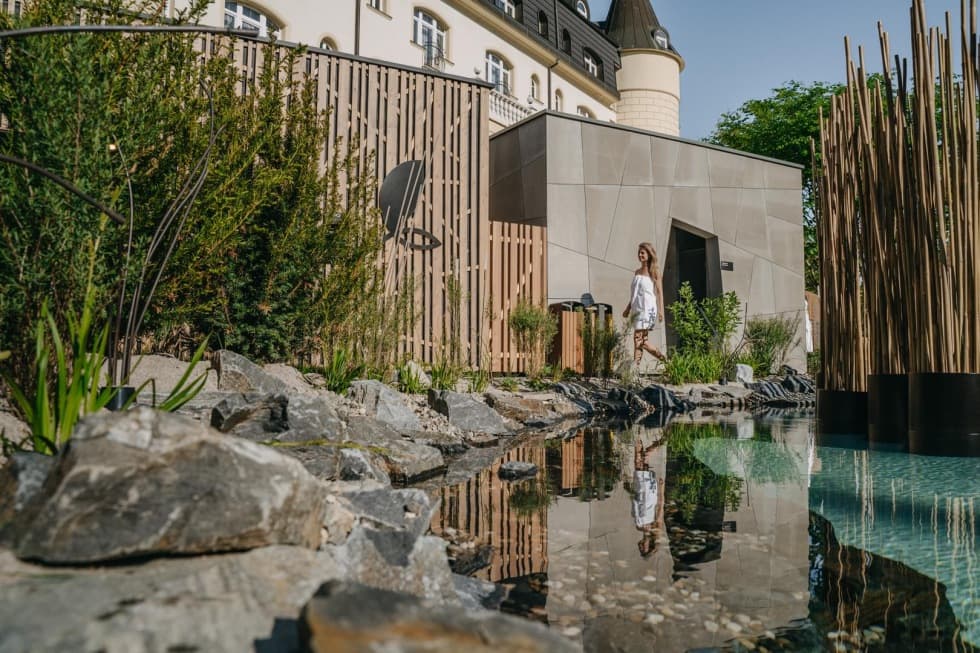 Enjoy even more summer! You will receive an additional 30 minutes with each entry for 180 minutes.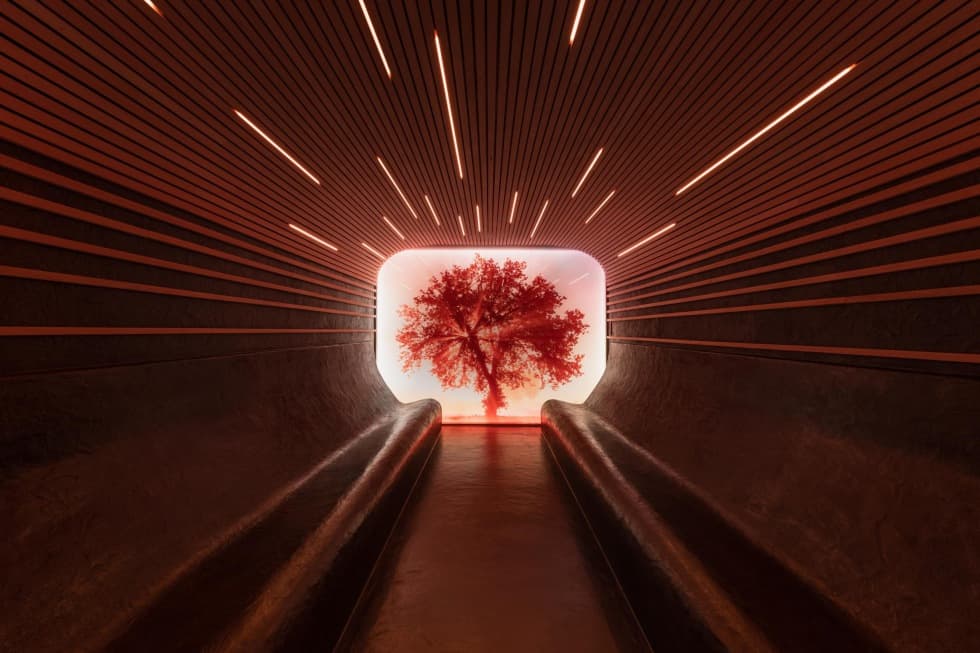 There were five of us and there are already seven of us! We opened a new salt sauna after the tepidarium.