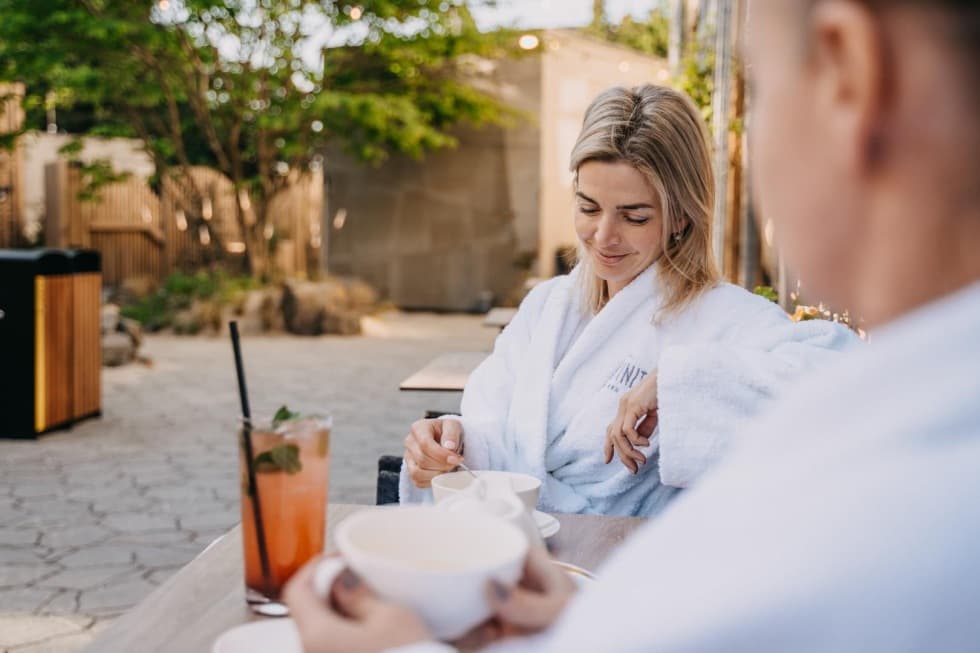 Enjoy the sauna world at a discounted price from Monday to Friday (10: 00-​15: 00) and you will receive an extra 30 minutes of relaxation from us free of charge.
The + 30 minutes free of charge applies to the 180-​minute entrance to the wellness from Monday to Friday from 10:00 to 15:00 (valid on weekdays).
We look forward to seeing you!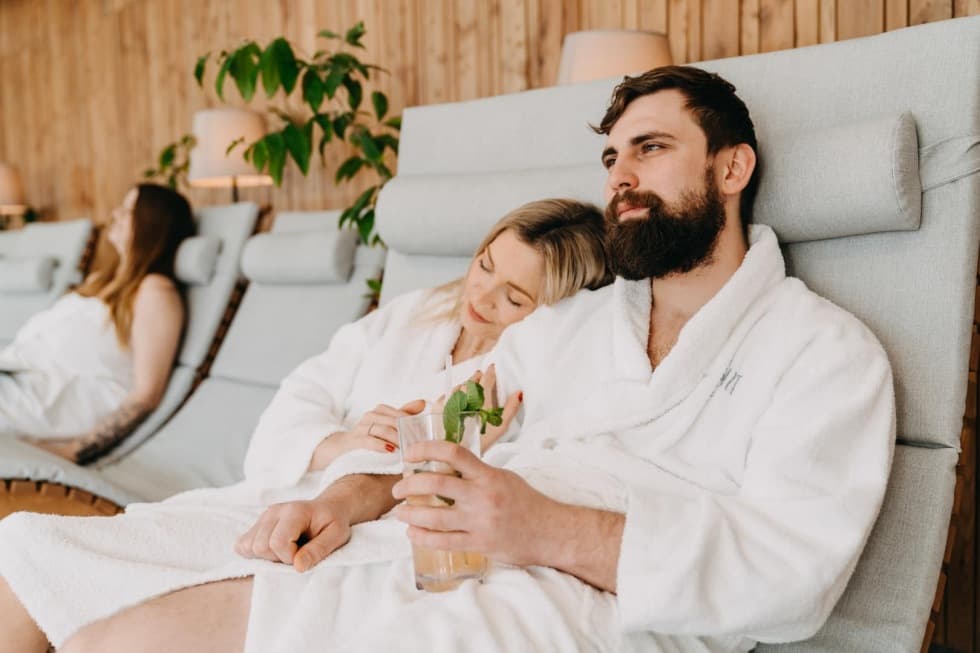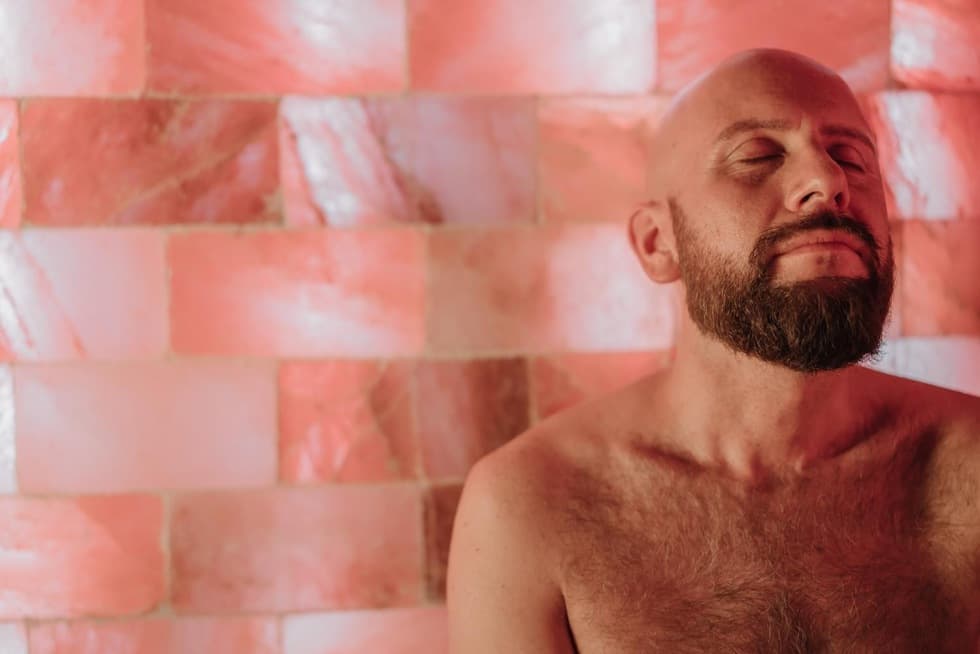 The new client zone will allow the owner of the Infinit card to view his account and top up credit.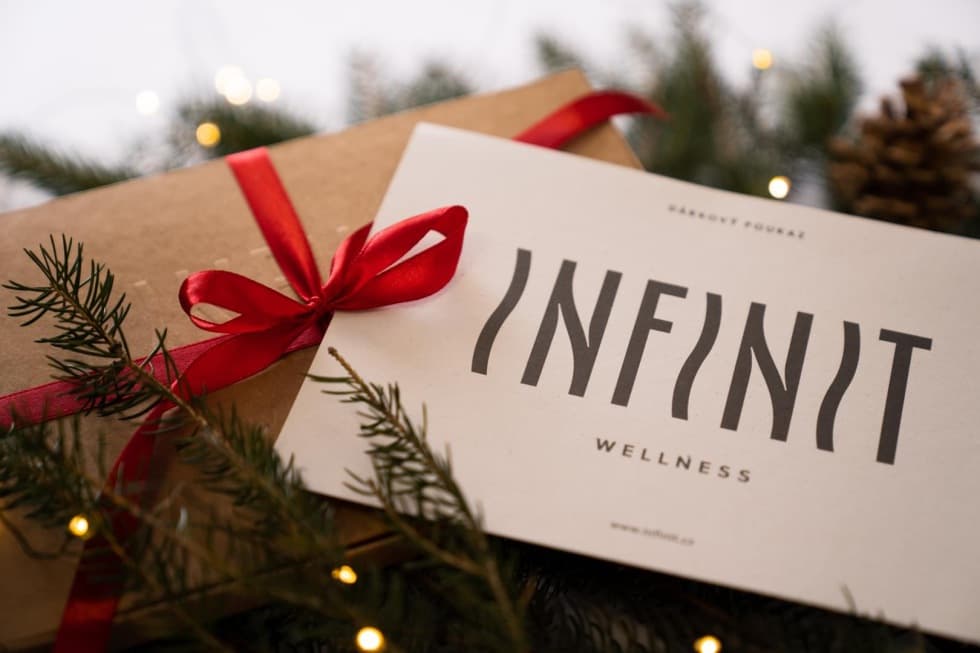 Christmas is just around the corner, and this year, you can pamper your loved ones, family, business partners or yourself with a gift voucher.