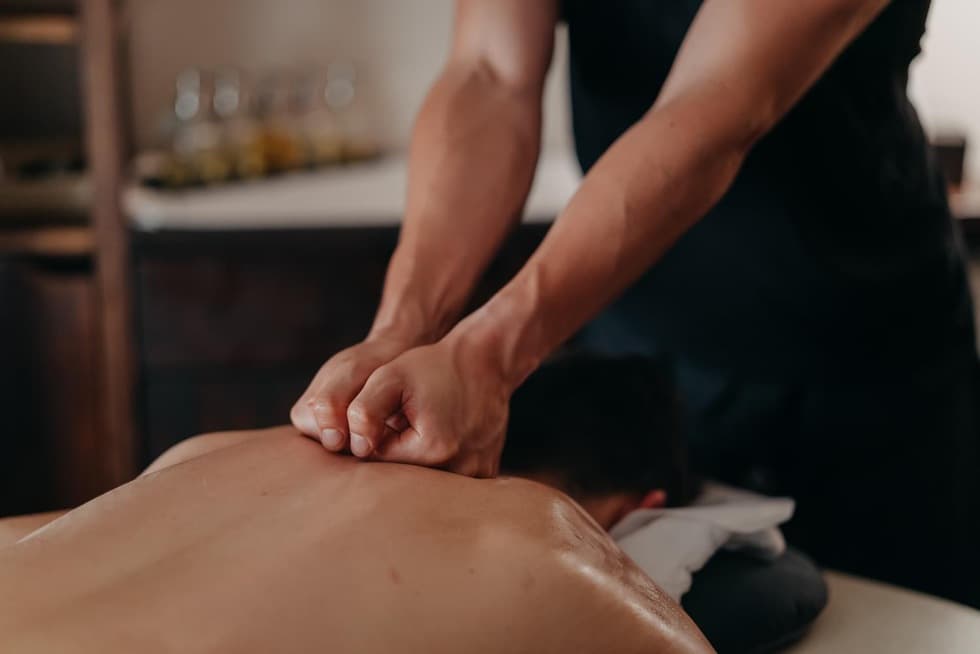 From May 11, we open the door of our massage parlors and private baths. You can book your favorite massage or bath through the reservation department on phone: 546 213 264 or maximus@infinit.cz.
Arrival and departure to the services will take place in different circumstances than we are used to:
According to government regulations, locker rooms, including showers, will not be in operation.
Upon arrival you will have the opportunity to use the massage room or private bath for changing and preparing. Shower is available in each massage room and bath.
There will be a bath towel and sheets available, which are washed in a professional laundry according to hygienic standards.
The entire area will be properly disinfected, cleaned and prepared under strict hygienic conditions before and after your visit.
We prefer payment by credit card, Infinit card or vouchers.
For refreshment, we have packaged drinks from our fridge and takeaway coffee at our bar.
Validity of vouchers bought before 12.3. will be automatically extended by 6 months (you do not have to contact us).
We look forward to seeing you!
Infinit.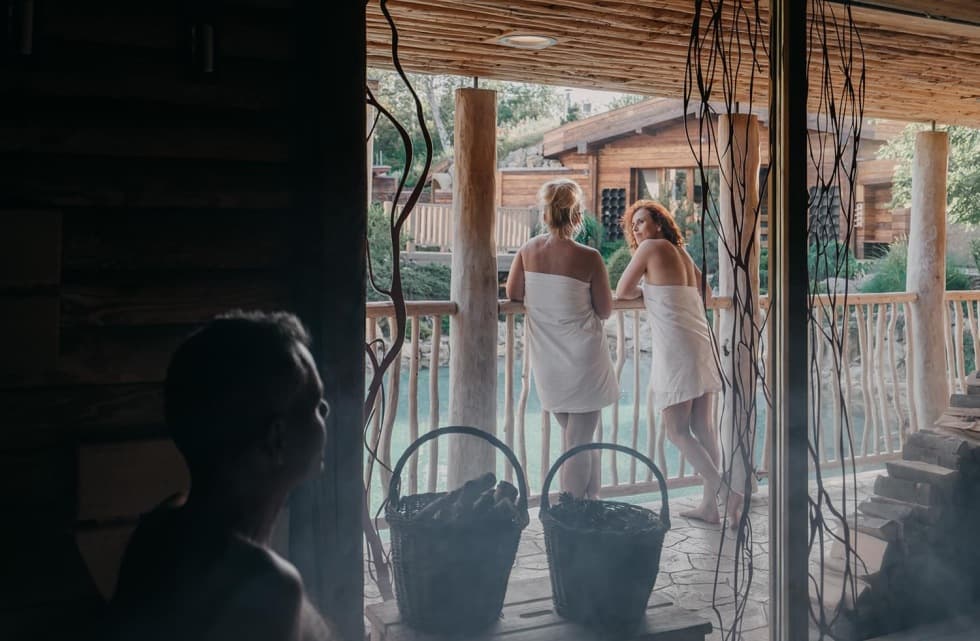 Book your summer wellness stay now with the possibility of accommodation from 4.6.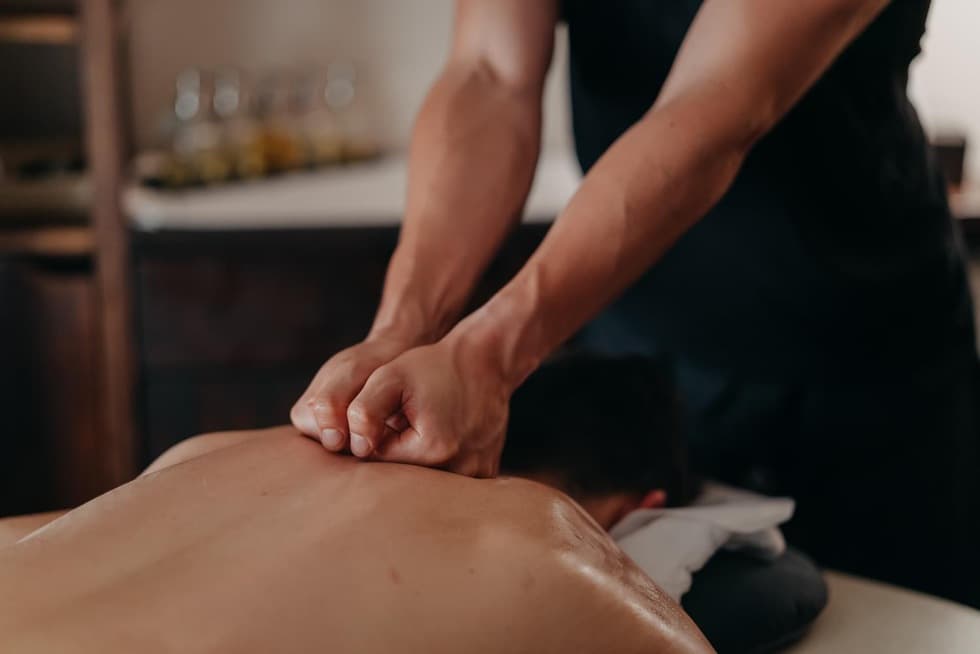 We are launching massages from May 11! You can book your massage through the reservation department.