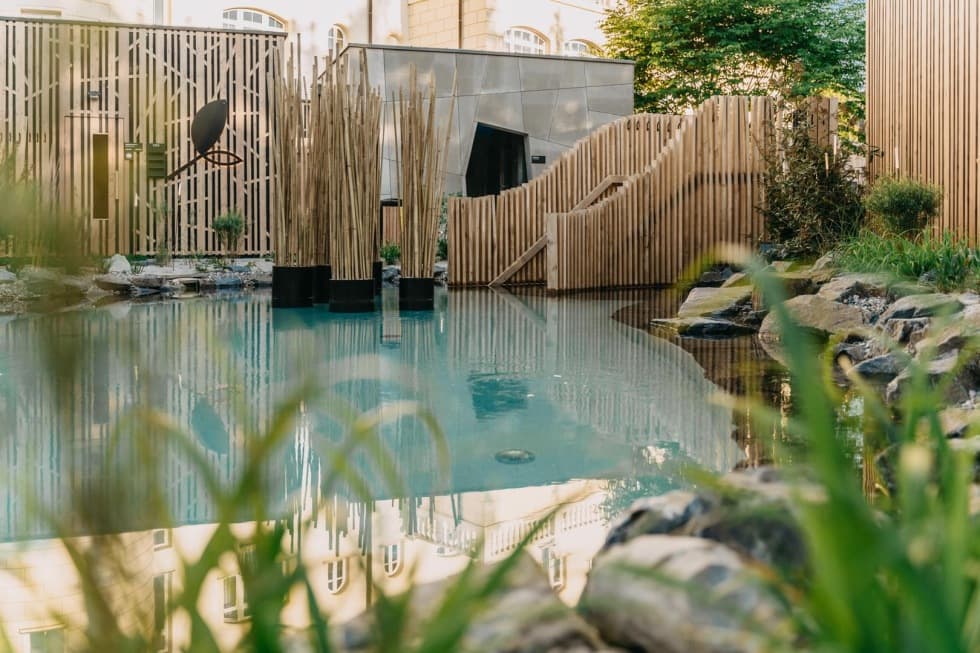 Sauna in the summer? Definitely yes!
Not only does clean and and nurished skin tan better and faster - summer sauna mainly strengthens and stabilizes the body's thermoregulatory system. Our body can better handle high temperatures (day and night), sweat less and is less susceptible to transitions from air-​​conditioned spaces to hot streets.
In addition, you can take advantage of our summer offer of
180 + 30 minutes for free!
Let's summarize the benefits of saunas in the summer:
We can handle the summer heat better

We are more resistant to temperature changes

We sweat less

We tan faster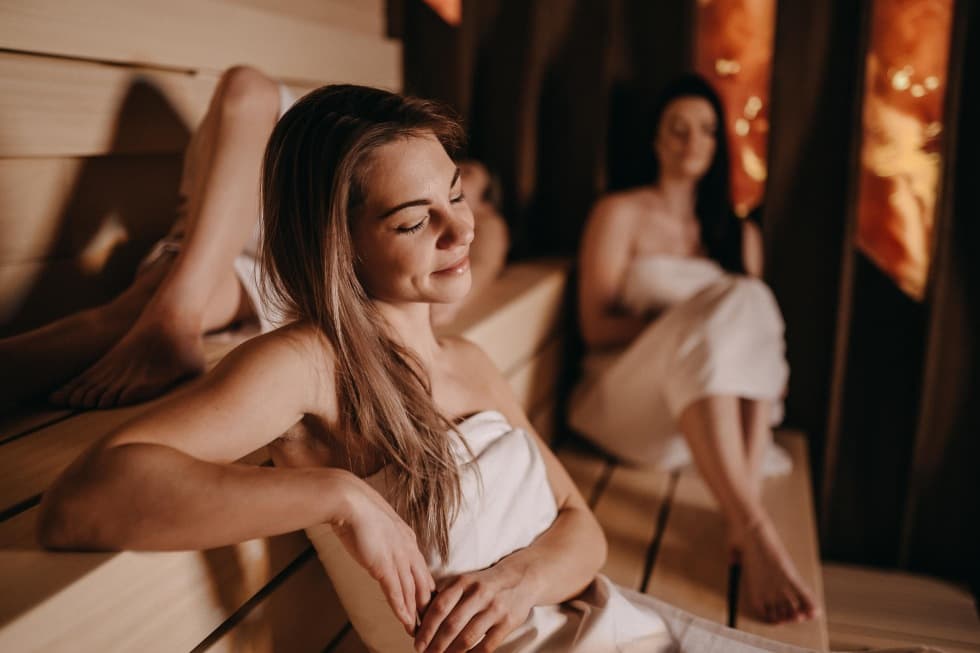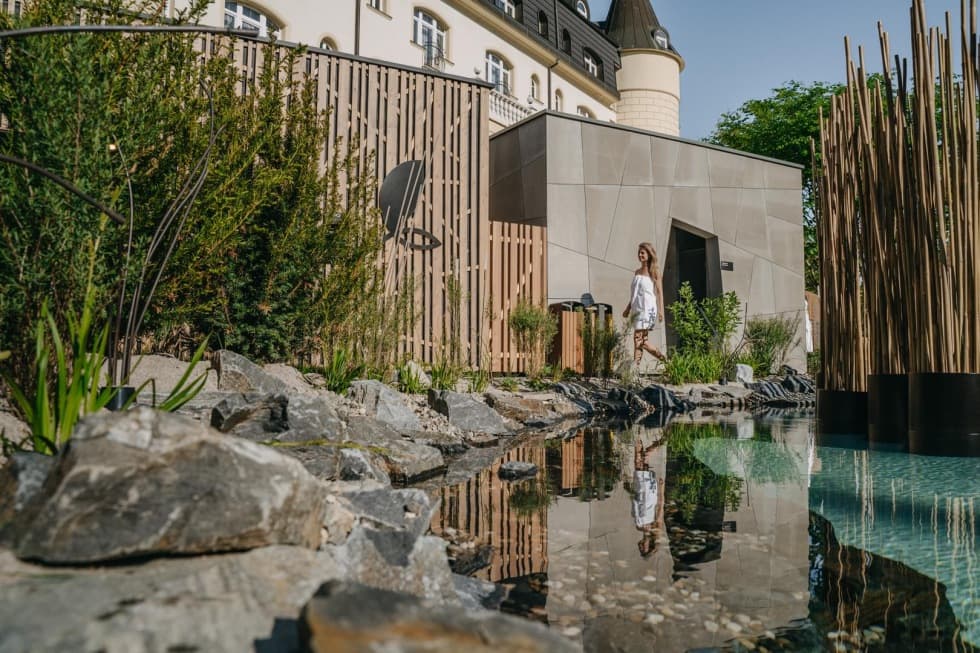 Enjoy even more summer! You will receive an additional 30 minutes with each entry for 180 minutes.