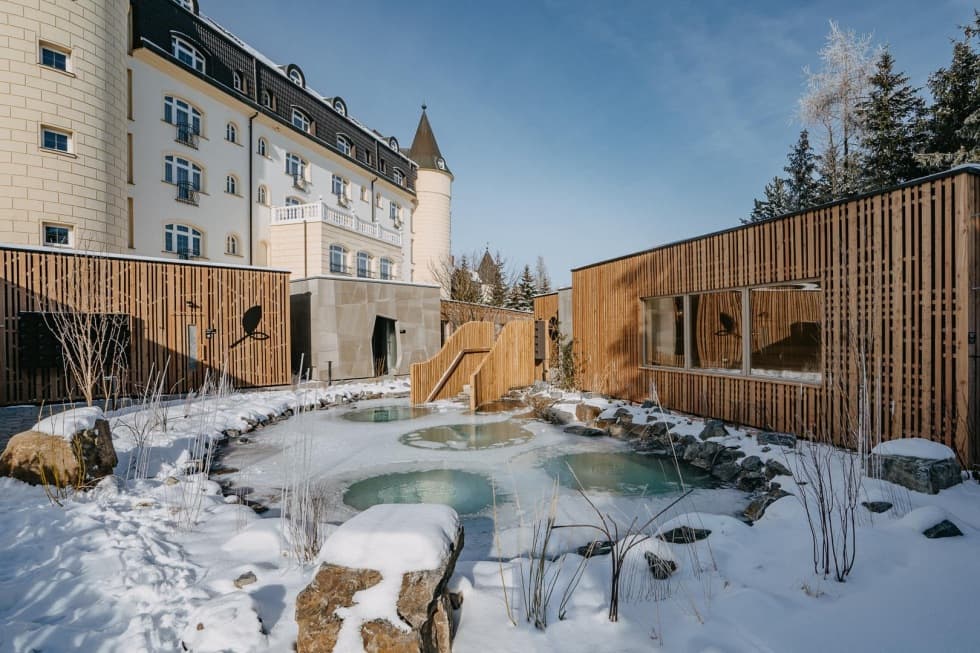 Do you have gift vouchers at home that you have not yet managed to use due to the closure of wellness centers?
You don't have to worry, you will definitely not miss the chance to use them and enjoy relaxation in our wellness centers. We will extend all vouchers that have expired due to the pandemic situation. Please be patient, we will specify the time of their extension at the moment when the opening of the centers is approaching.
Thank you for your understanding and we look forward to it.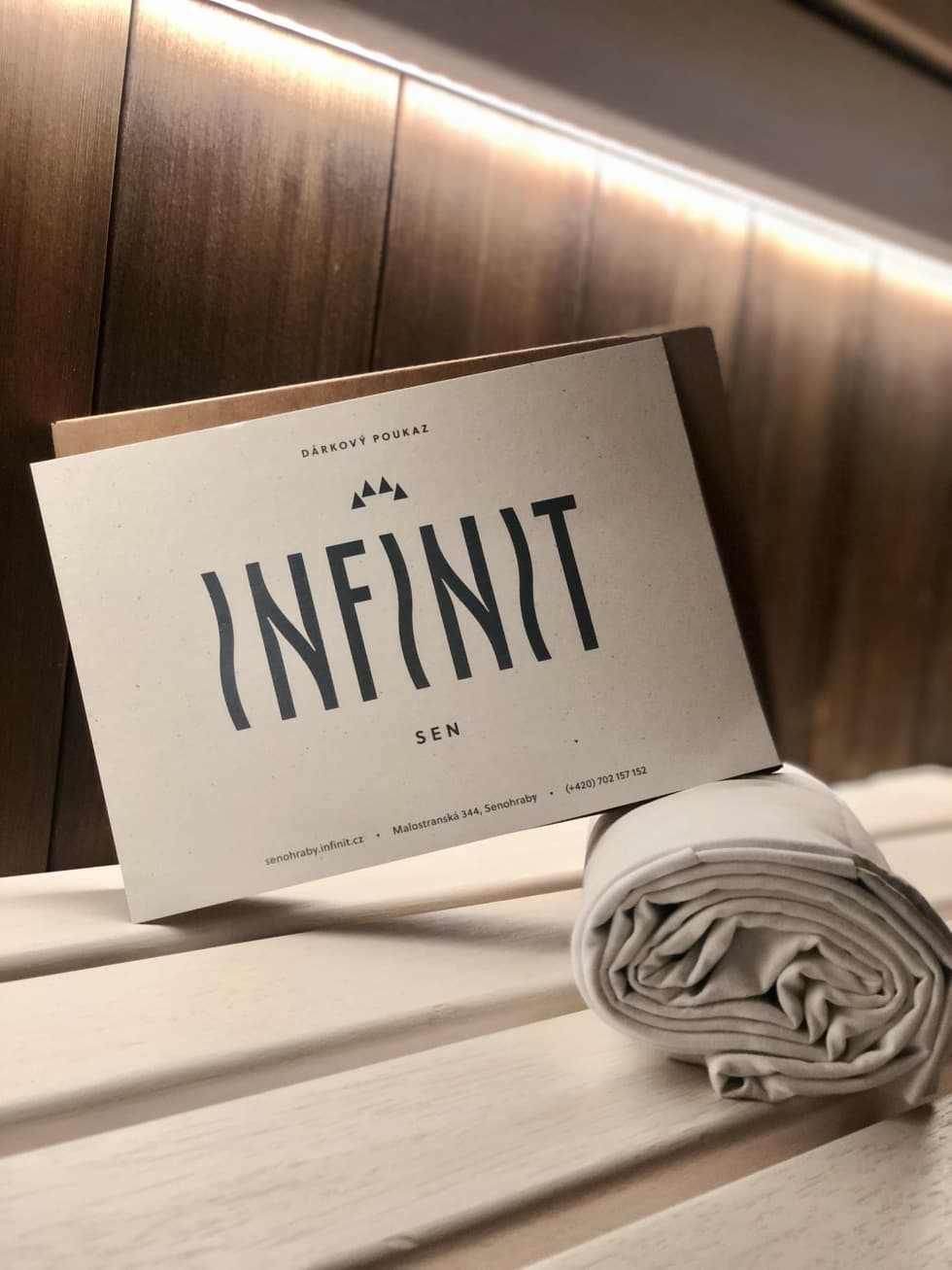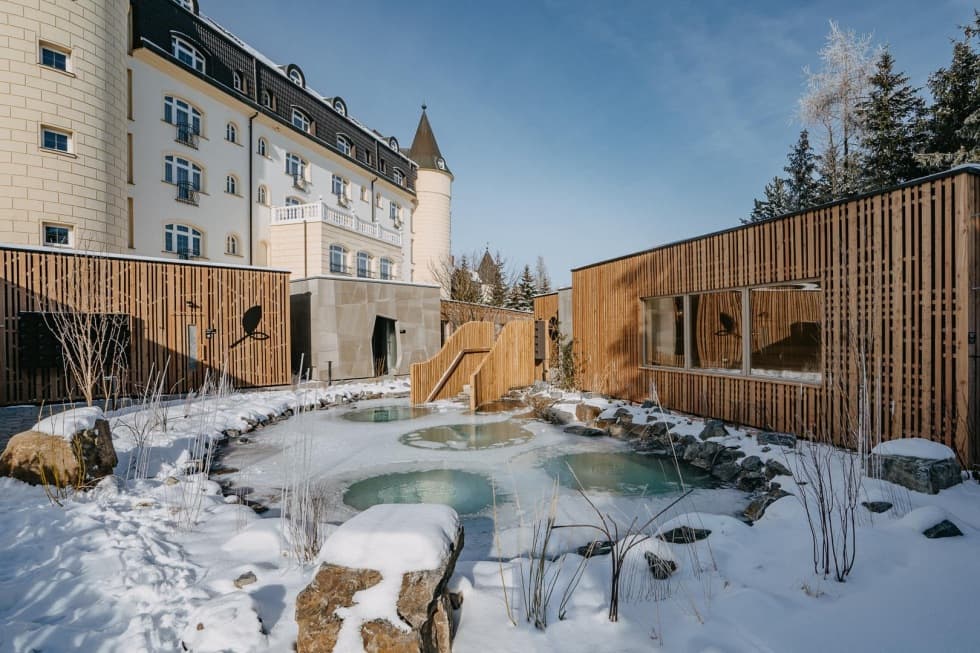 Due to the closure of wellness centers, we will extend the validity of vouchers.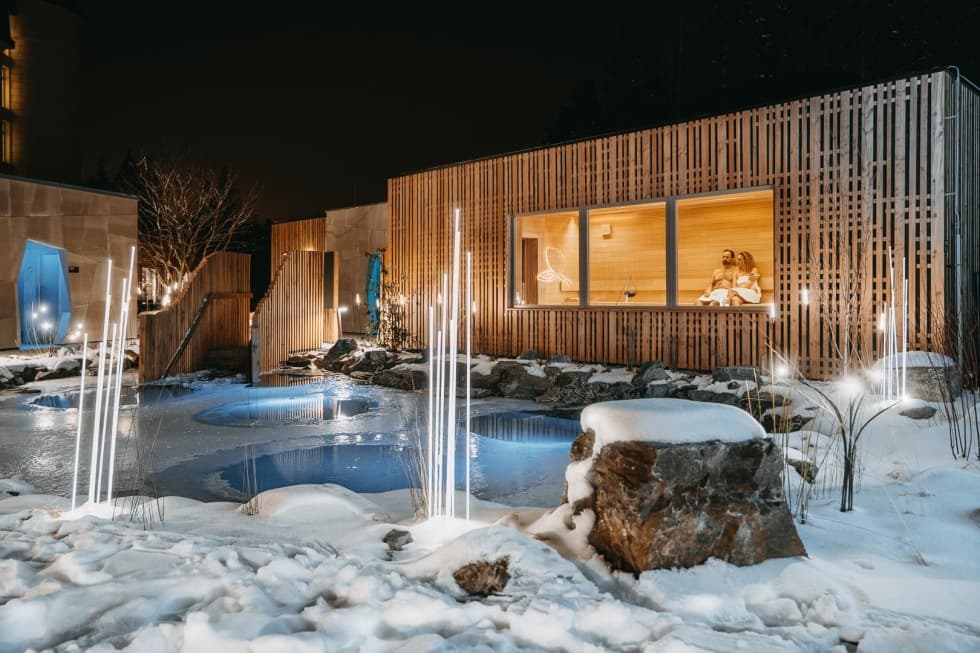 The construction is going according to plan, the wellness is already taking shape, we are training our beloved staff and we are tuning the last details in the interiors and exteriors of the mysterious garden.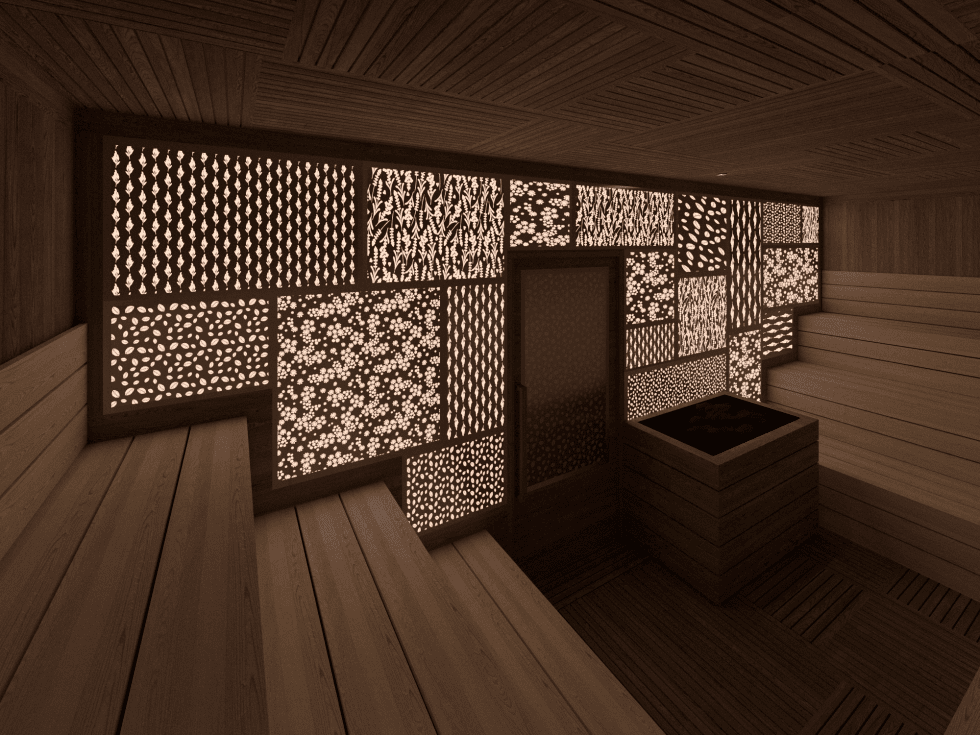 Be among the first visitors to the new Infinit Sen Wellness Center and discover the undiscovered. You can already choose gift vouchers on our e-shop www.infinitdarky.cz.