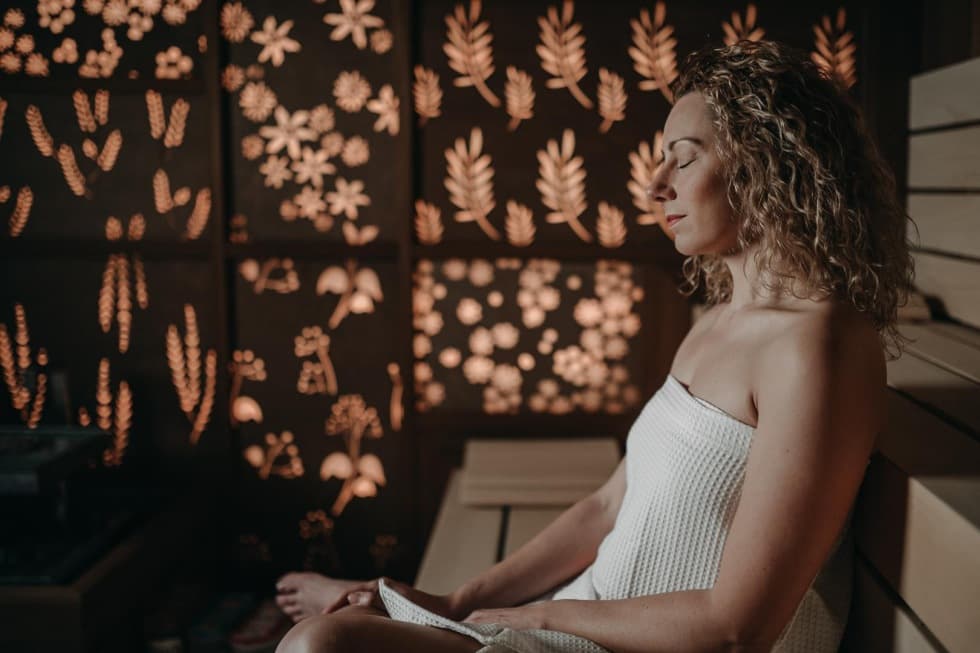 We have opened the Infinit Sen wellness!
You can enjoy a new sauna world with 5 types of saunas, a cooling lake, an outdoor and an indoor relaxation zone in the middle of the nature of the Lada region.
Opening hours:
Mon–Fri 13:00–22:00
Sat–Sun 10:00–22:00
The safety and health of our clients and employees is an absolute priority, so the operation will be accompanied by appropriate safety measures:
Please arrive at the reception in a respirator. You can take it off it in the changing rooms.
The client is obliged to have a confirmation of a negative test result (antigen, PCR), passing the disease or vaccination. In the case of an inspection by hygienists or the Police of the Czech Republic, this confirmation must be submitted - more.
Adherence to distances between them 2 meters.
Disinfection available to customers at the reception and throughout the premises.
Regular disinfection of touch points by staff.
The staff will be wearing with mouth protection.
Cooling pools and a pond will be fully available.
The sauna is set to min. temperature of 80 degrees Celsius.
Increased frequency of sauna inspections and compliance with measures.
No entry for people with respiratory disease or fever. If you do not feel well, please postpone your visit (part of the operating rules).
The validity of all vouchers will be automatically extended until the summer of 2022 (you do not need to contact us). More info.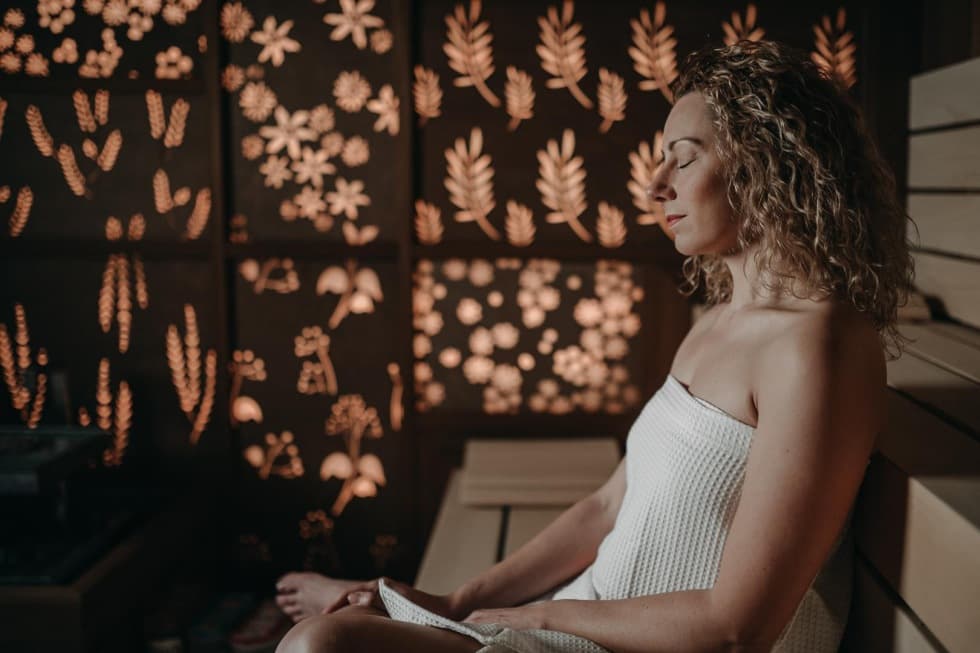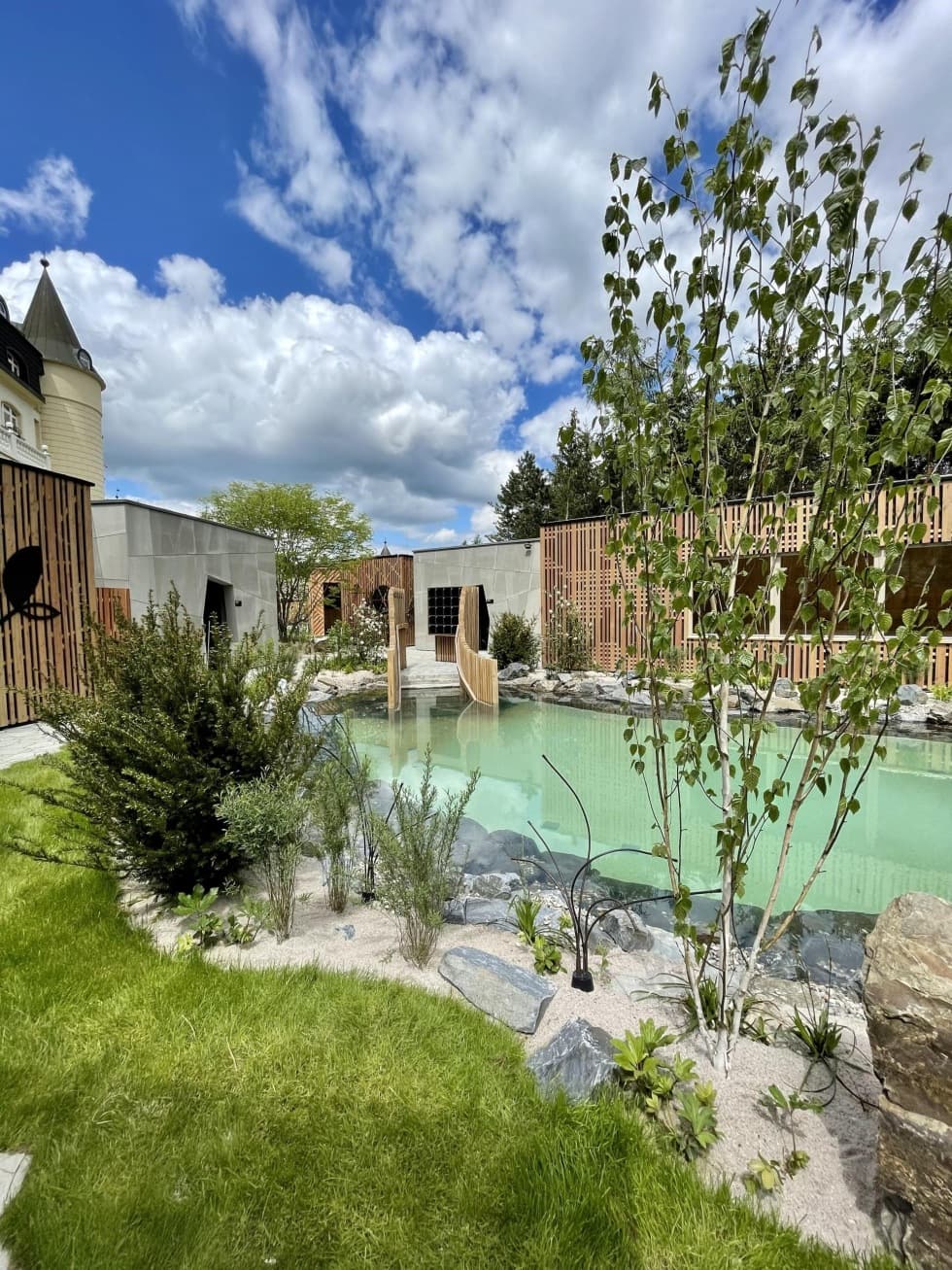 WHAT is needed to use our services
Dear customers, we ask you to comply with the special measures needed for entering our wellness center:
Persons with negative PCR test (max. 7 days old)
Persons with negative POC antigen test (max. 72 hours old)
Vaccinated persons 14 days after the 2nd dose of vaccine (1st in case of a single dose vaccine)
Persons with laboratory confirmed SARS-​​CoV-​​2 (in the past 180 days)
Persons who perform an AG test on site with a negative result
We believe that with these measures our services will remain in operation for as long as possible. Thank you.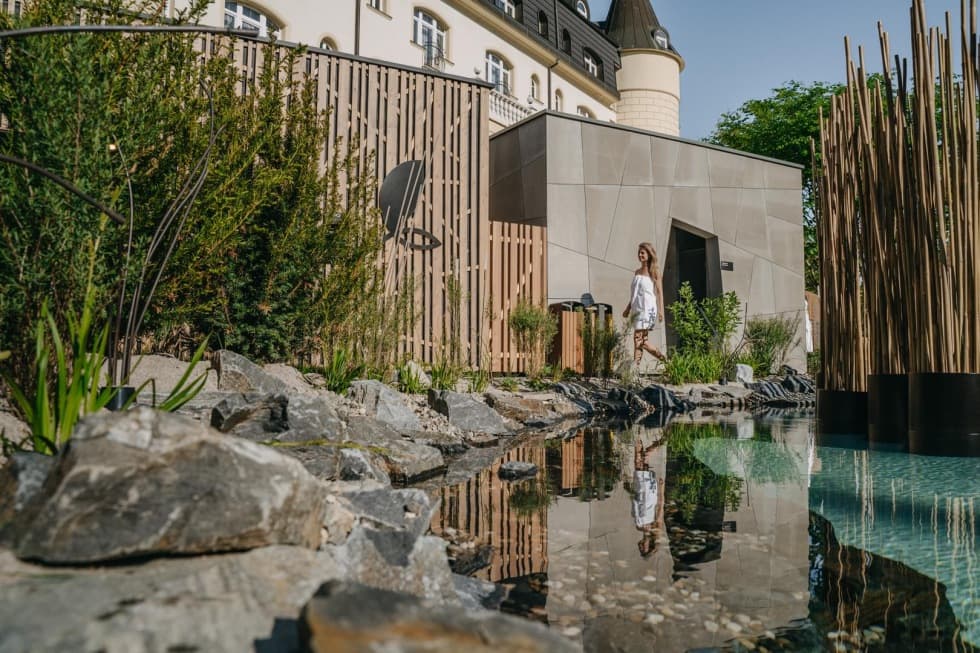 Enjoy even more summer! You will receive an additional 30 minutes with each entry for 180 minutes.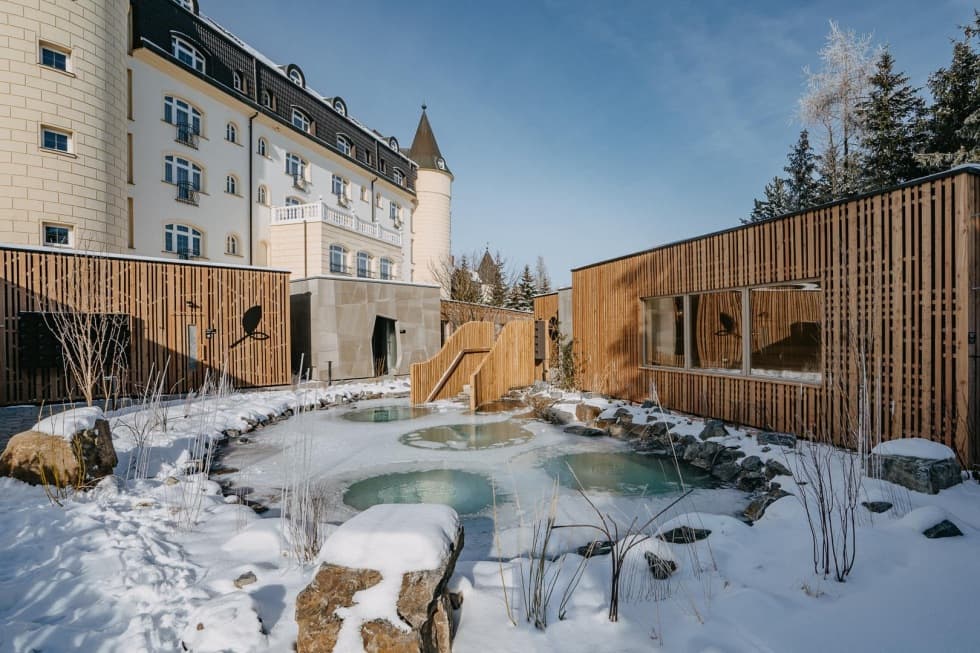 Due to the closure of wellness centers, we extend the validity of vouchers until summer 2022.