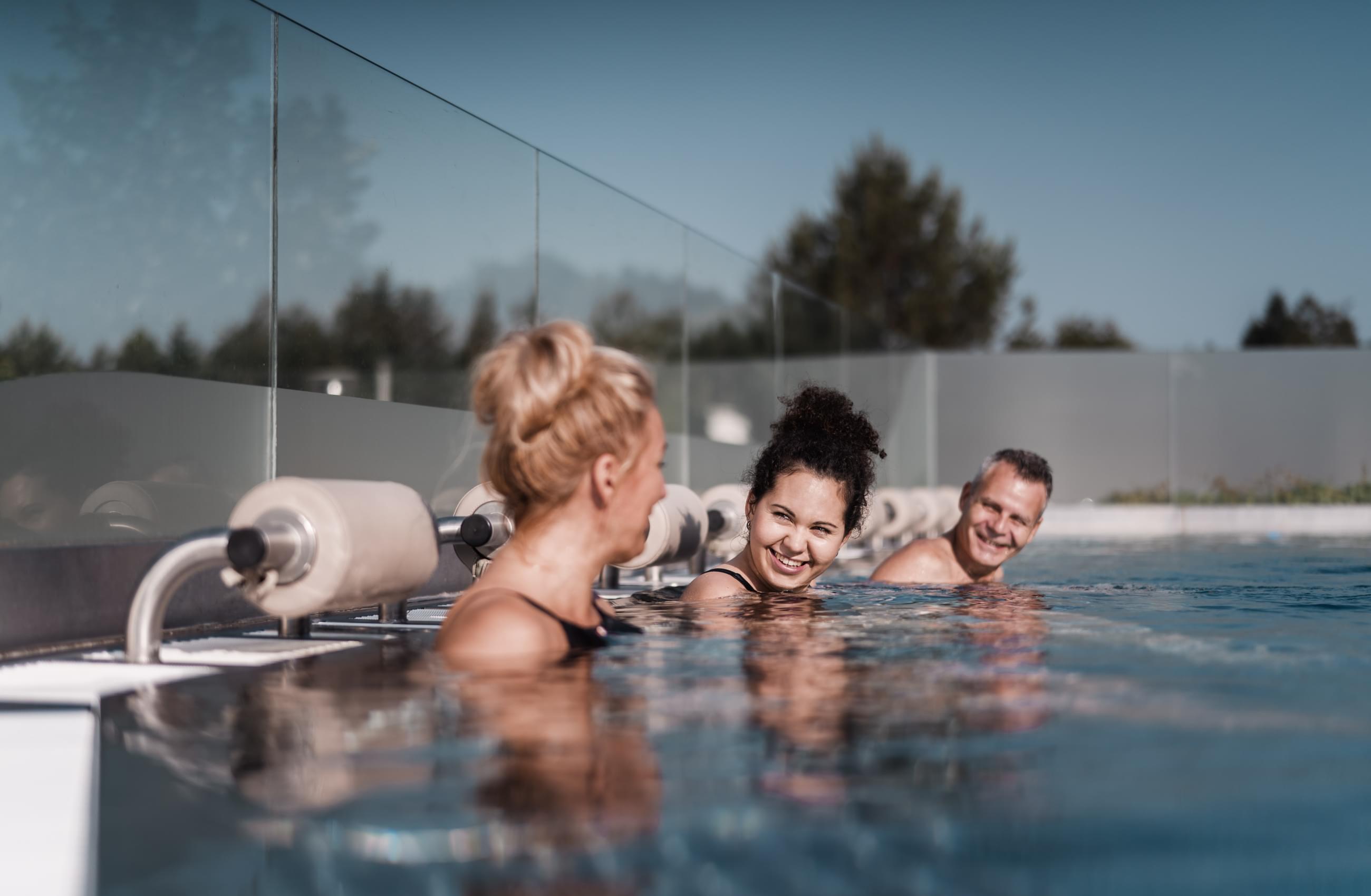 Possibility of career growth
We give opportunity to everyone. We will help you to realize and achieve goals through our internal coaching and professional training.
Friendly team
We are one team and work together. We are happy to create quality places for relaxation. The approach to teamwork is often more important to us than experience.
Flexible work while studying
From the very beginning, we will agree on a possible working time. We can adapt the schedule of shifts to your study and time possibilities.
Wellness benefits
Each position has the possibility to take advantage of all benefits such as wellness, employee discounts on refreshments and accommodation or corporate products.
Clean work environment
We place great emphasis on a clean and hygienic environment. We want our employees to feel comfortable and relaxed in their workplaces.
Working balance
Therefore, we accommodate flexible working hours, extra time off for extra work, providing more holiday days and the possibility of study leave.