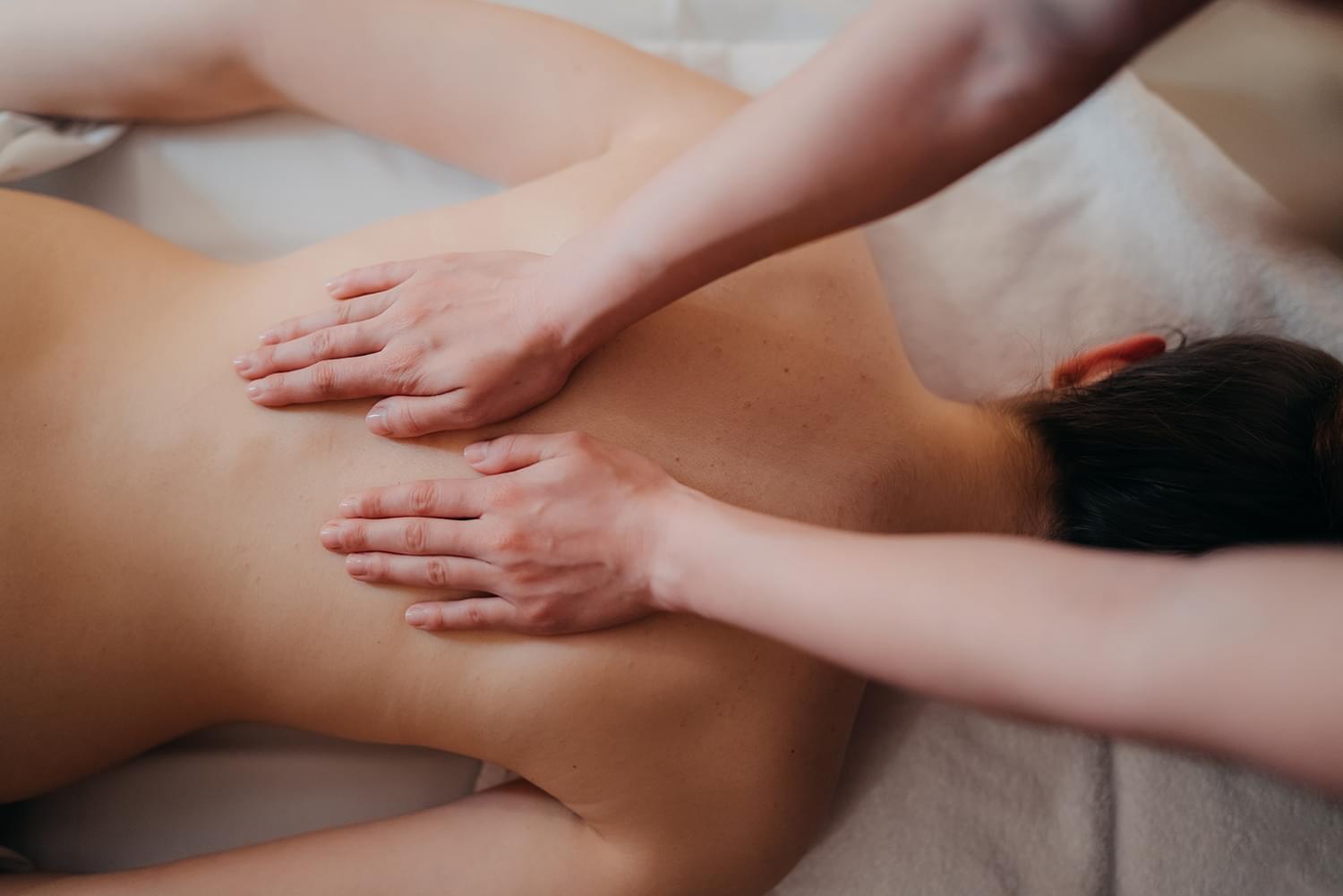 Pamper yourself in our massage rooms, where we offer a wide range of massages and treatments for couples and individuals.
You can choose from classic oil massage, relaxation massage, aromatherapy massage, or special treatments and rituals. Upon arrival, our masseuses will welcome you in gently scented massage rooms with dim lighting and soft relaxing music. Thanks to two massage rooms, the couples can use the massage at the same time and enjoy one of our experience packages.
Types of massage and procedures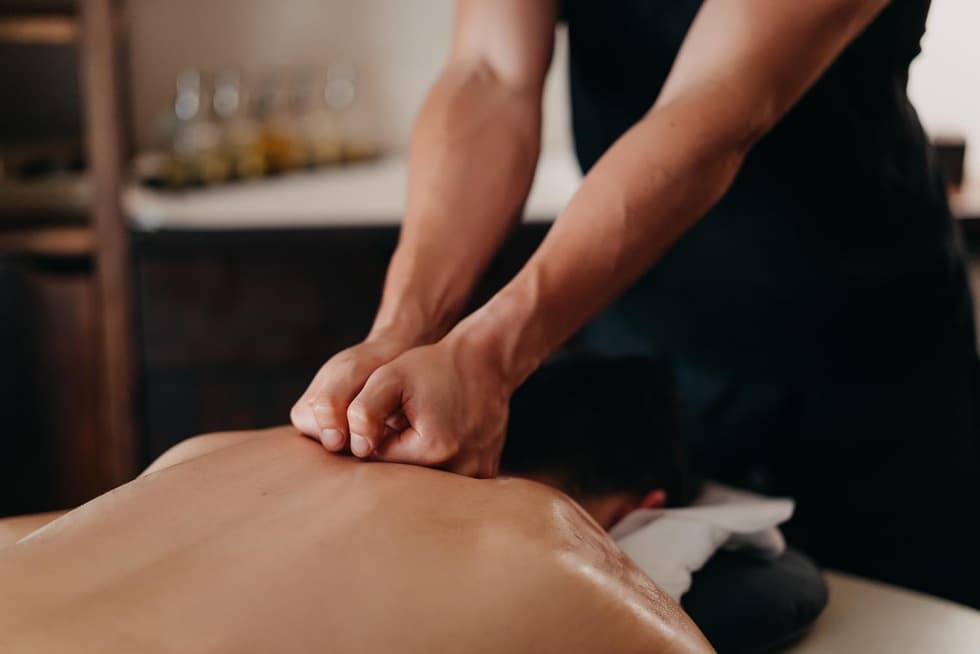 Infinit massage
Our specialty is Infinit Massage, individually focused on problematic parts of the client. We pride ourselves on a personal approach, not only to solve your specific problem, but above all to find the cause, so that the difficulties stop coming back. During the massage, our therapists will put together individual techniques to best relax your muscles and relieve your back or limbs.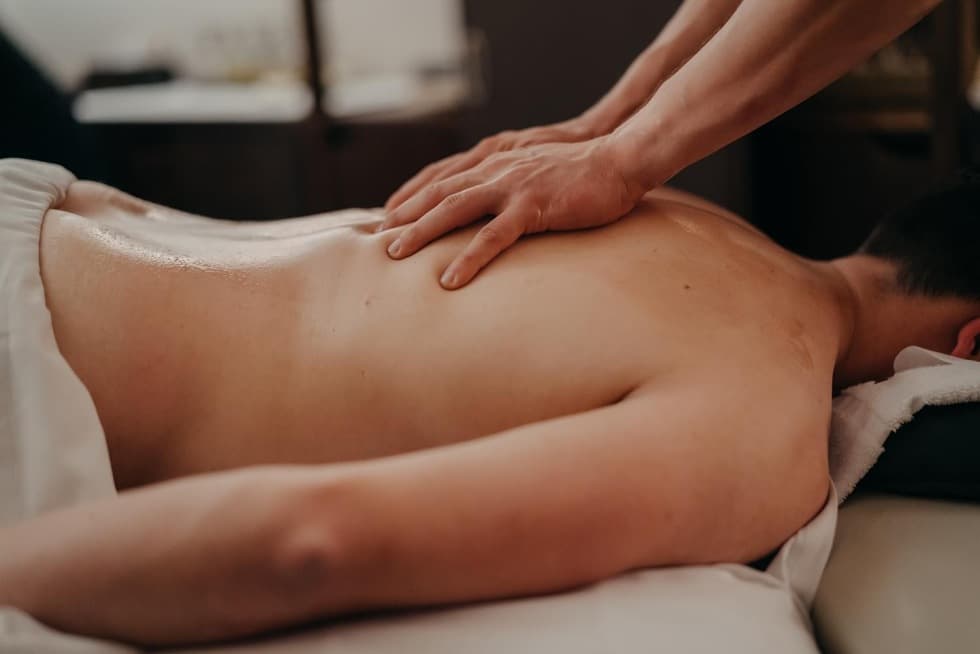 AROMATHERAPEUTIC OIL MASSAGE
It is a very gentle relaxing massage of the whole body associated with the healing effects of essential oils. In aromatherapy massage, we take the manual effects of massage techniques one step further by using high quality natural essential or ethereal, fragrant oils.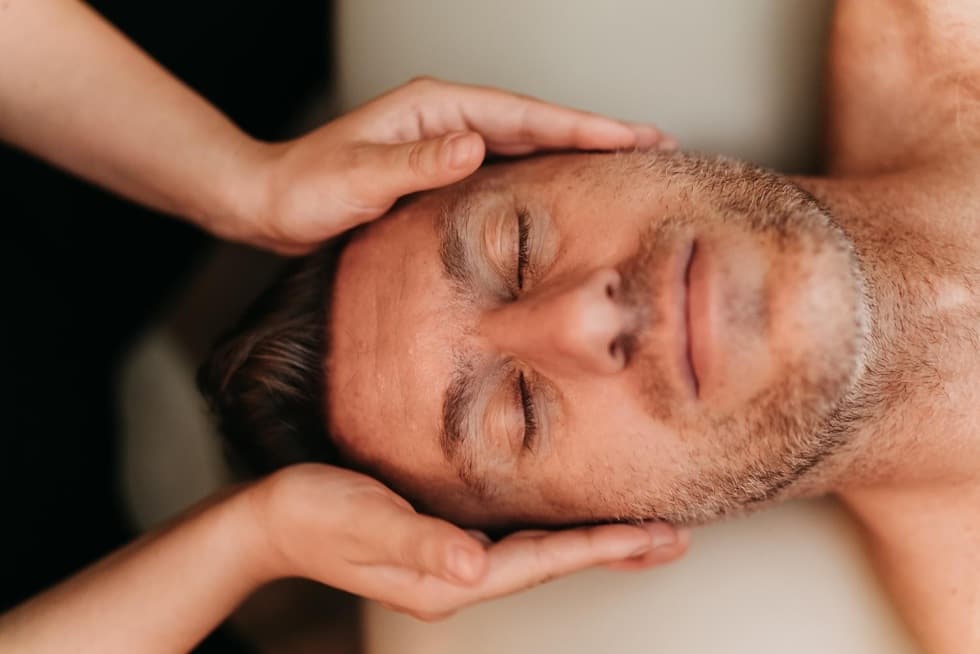 anti-​stress massage
It has a positive effect on the human psyche during fatigue, stress and exhaustion caused by the daily hustle and bustle. Whether you choose head massage, neck and face massage or foot and calf massage, you will leave us beautifully rested and full of energy.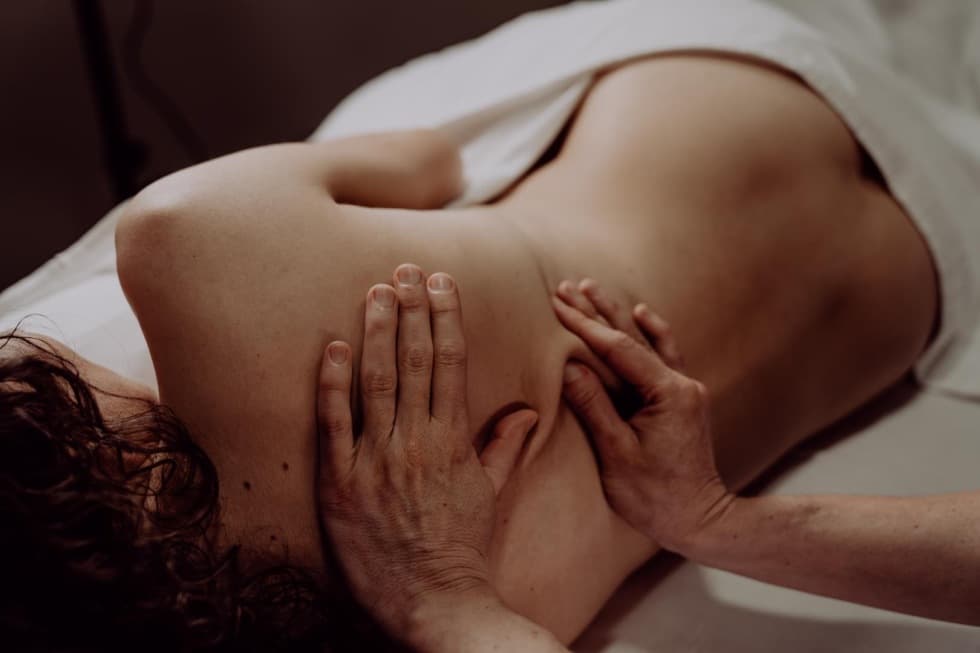 PREGNANCY MASSAGE
The procedure for pregnant women (between 3 and 7 months of pregnancy) is adapted to the condition of the future mother. Back, neck and hands are massaged, by agreement, either sitting or lying on the side. The feet and soles of the foot are massaged while lying on the back.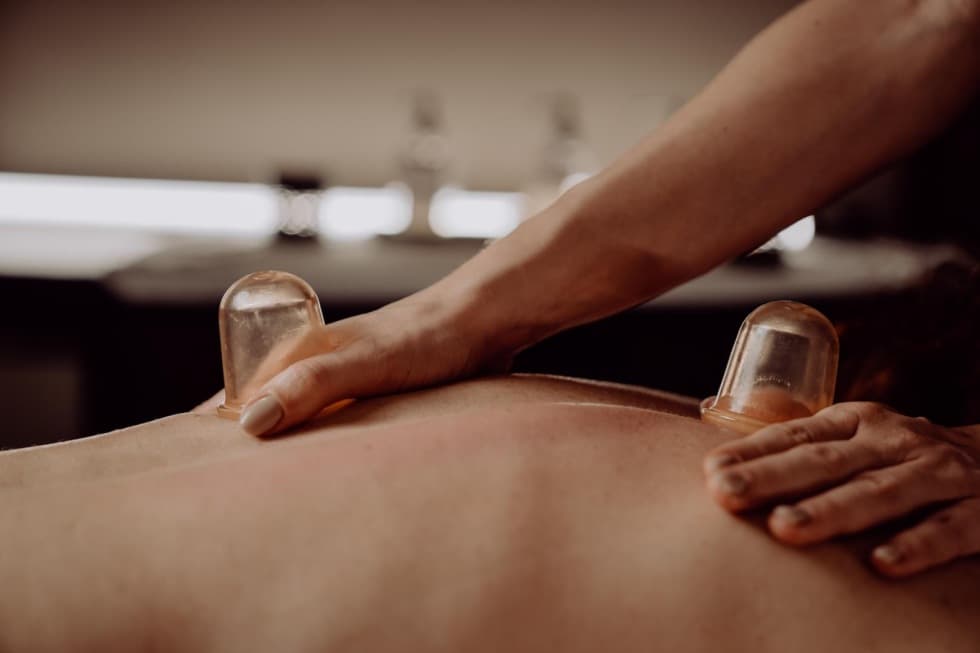 Back and neck cupping massage
An ancient technique that regenerates, relaxes and cleanses the body by using a vacuum cup . Accelerated blood flow improves better tissue oxygenation, reduces muscles and joints pain and improves muscle resistance and elasticity. It also harmonizes the flow of energy in your body and helps prevent various disease. We use medical silicone cups that are more sensitive to the skin and therefore ensure a pleasant and yet intensive massage.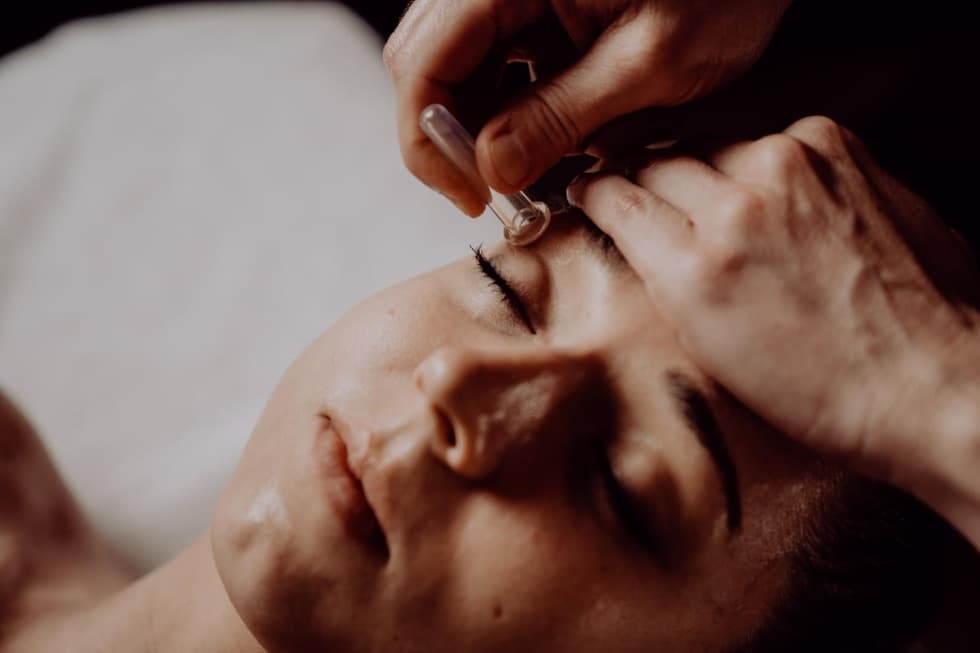 Face and decollete cupping massage
Thanks to the stimulation of the blood and lymphatic system, your skin will get oxygenated during this gentle massage. Vacuum pressure caused by the facial cups stimulates collagen production and the skin lifting effect. The skin becomes clearer, firmer and the wrinkles get less visible. We use medical silicone cups that are more sensitive to the skin and therefore ensure a pleasant and yet intensive massage.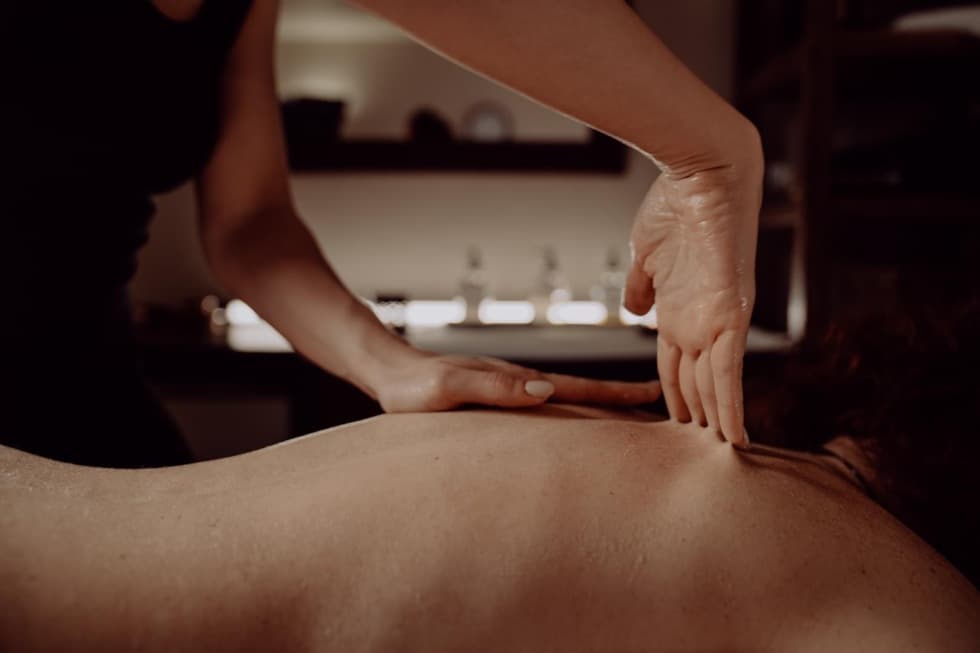 HONEY DETOXICATION PROCEDURE
An effective detoxification method that helps with stress, unhealthy lifestyle, chronic diseases and fatigue. It is not a classic massage. It could be slightly painful.
* Unavailable from June to September.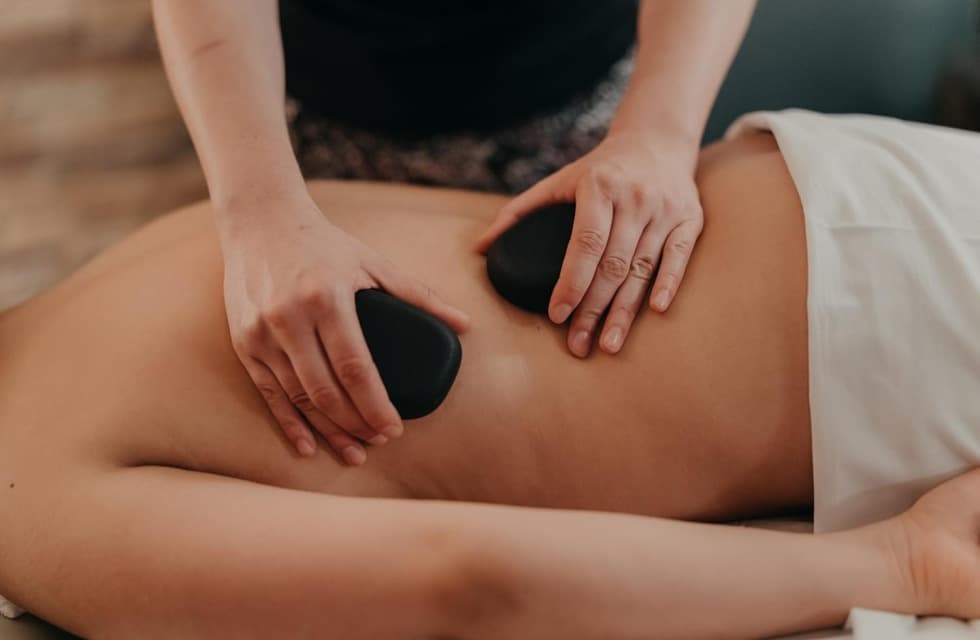 MASSAGE HOT STONES
After warming, hot lava stones are applied to important energy sites of the body or sites where increased muscle tension is expected, and thus where muscle pain is common or muscle tension is concentrated.
* Unavailable from June to September.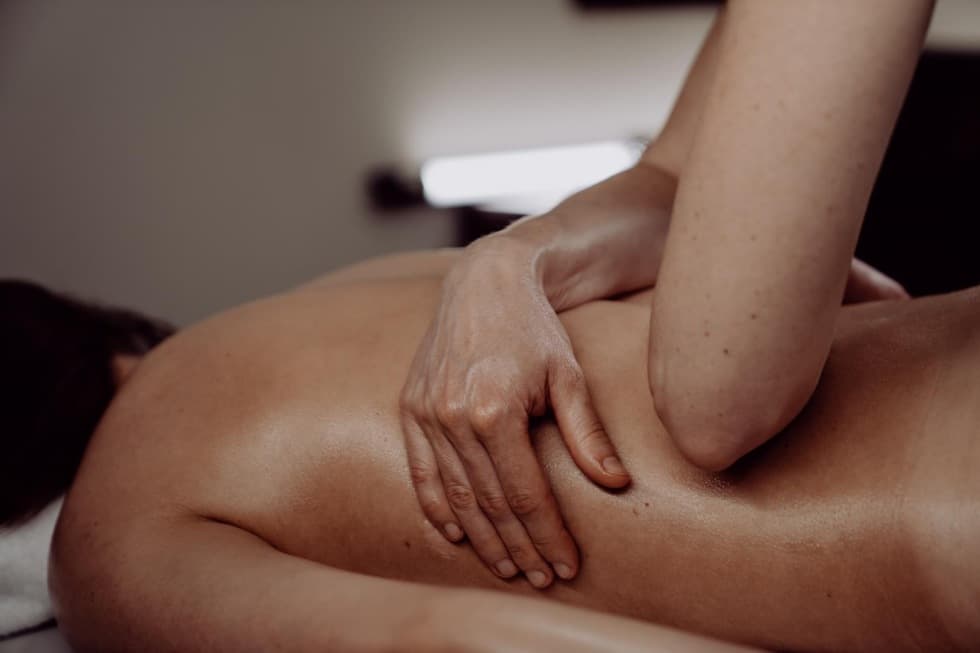 LOMI LOMI
Full body ritual inspired by Hawaiian massage and HUNA philosophy, which seeks to connect body and spirit in a unique complex full of harmony and love. A combination of special massage techniques, coconut oil, and the rhythms of Hawaiian music will bring you an unforgettable experience.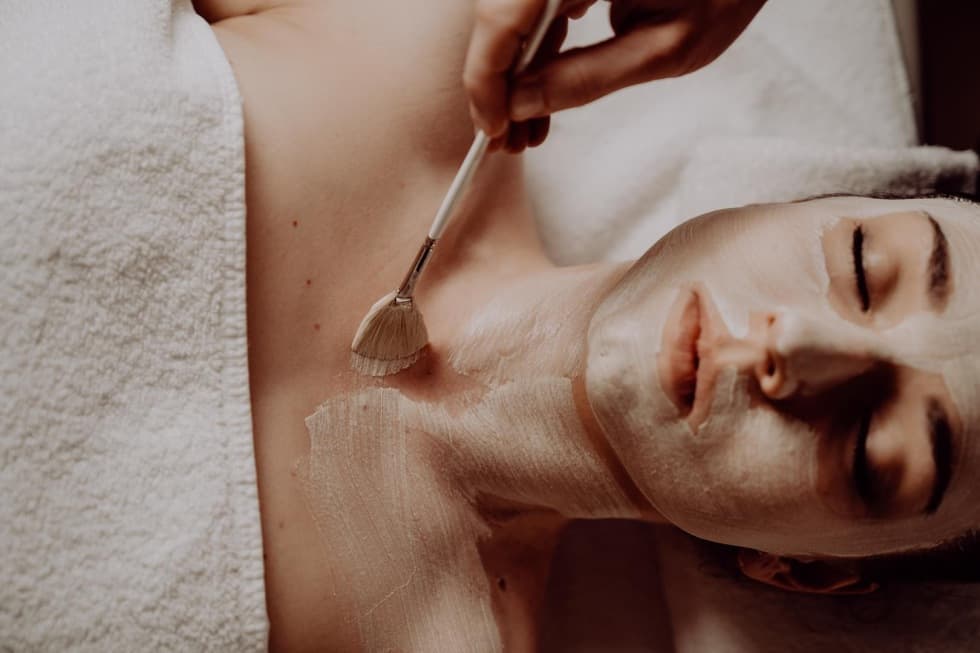 dream touch
The beautiful floral fragrance of lime evokes the feeling of harmony, calmness,and mental relaxation. During this ritual, we will cleanse your skin and focus on relaxing facial, neck and hand massage. After this treatment, your skin will shine and you will feel perfectly rested and calm.
Please your loved ones, family, business partners or yourself by buying a gift voucher to one of our wellness centers or choose a sauna kilt for a better sauna experience.