Make the most of our services, register at the reception and get special conditions for your relaxation with the Infinit card.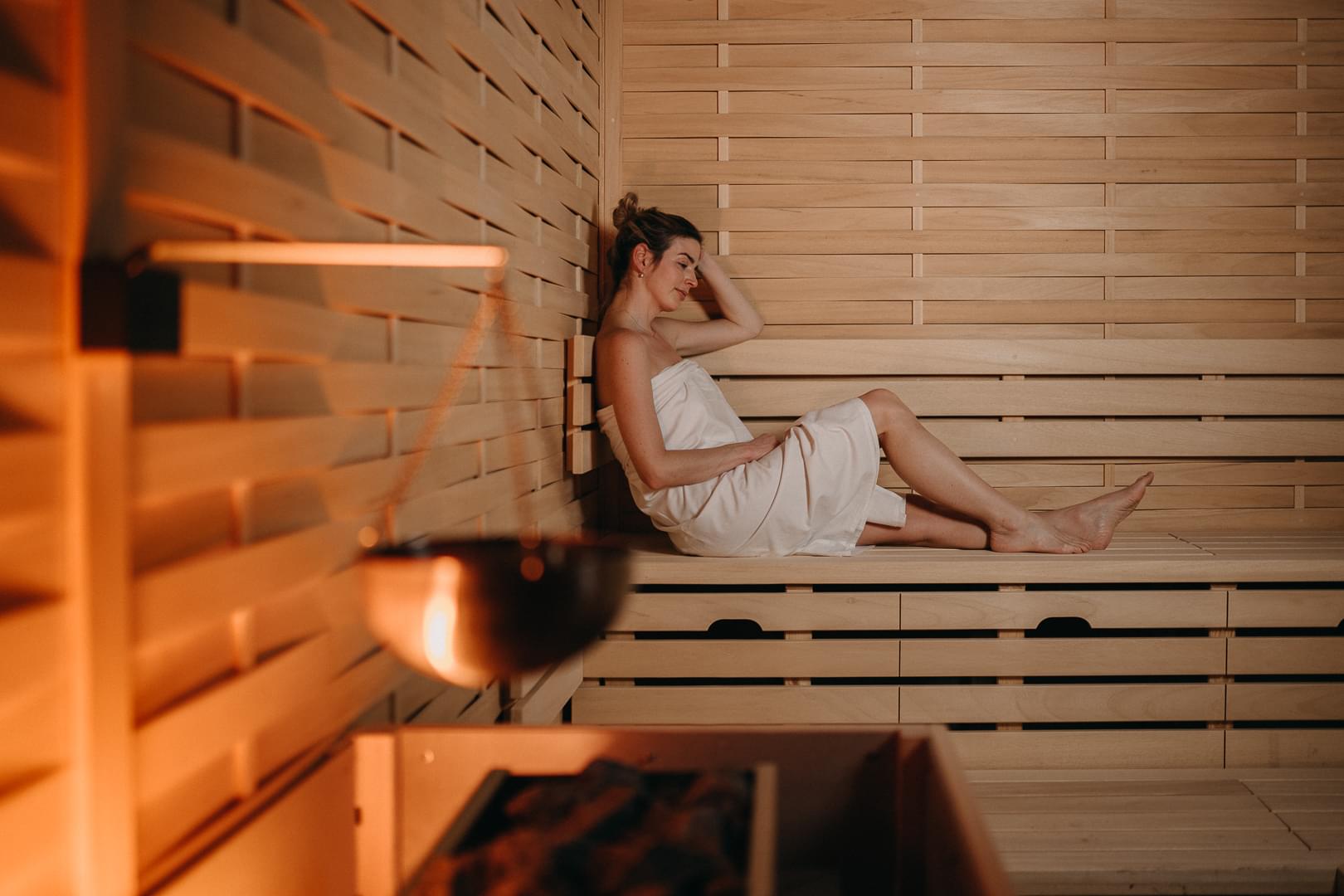 01
How to get the Infinit card?
At the reception of our centers in Prague, Senohraby or Brno or through our e-​​​shop by buying a voucher for 2 000 CZK or more. It is also possible to obtain an Infinit card on the basis of an application for payment by the employer and on the basis of an order via Benefits a.s. (subsequent pickup at the selected reception).
---
02
What is the minimum deposit?
To use discounted Infinit card prices, it is necessary to deposit at least 2 000 CZK.
---
03
How can I make a deposit?
The Infinit card can be deposited in cash or by credit card, Flexi Pass CARD, Multi Pass CARD, eBenefit up card or Edenred Benefits card. We also accept Relax Pass, Focus Pass, Gift Pass, Bonus Pass or Flexi Pass, Unišky, Unišky +, Unišky + FKSP, Cadhoc, Edenred Multi, Edenred Sport & Culture, EdenredCompliments, as well as gift vouchers. Deposits can be made through your employer.
Deposit on Infinit card can be made online.
---
04
How to find out the amount of credit?
It can be found out at any branch in Prague or Brno, or in the client zone.
---
Did you know, that you can top up your Infinit card in our client zone?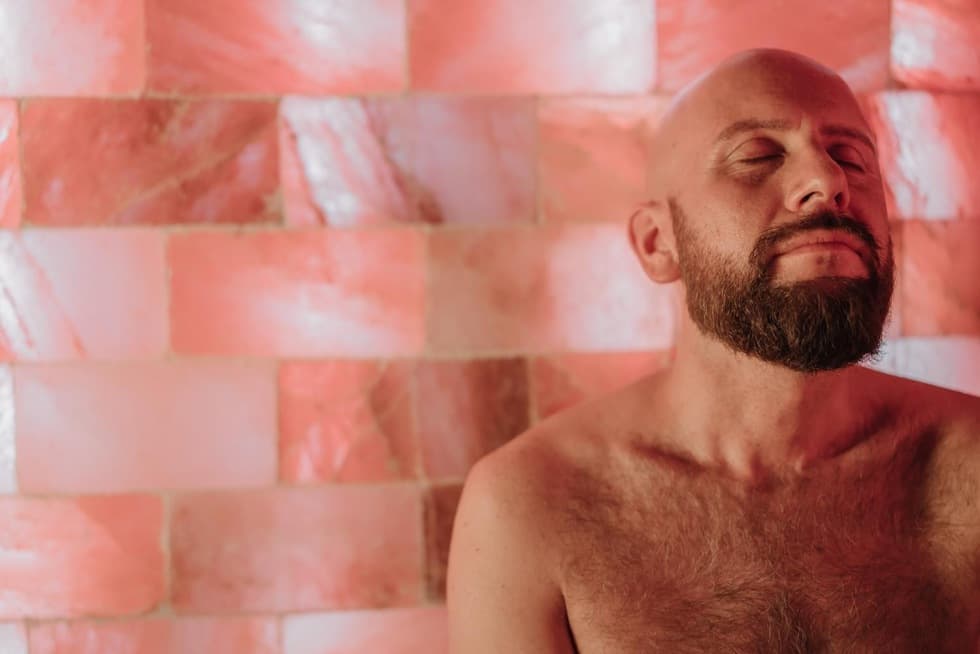 Please your loved ones, family, business partners or yourself by buying a gift voucher to one of our wellness centers or choose a sauna kilt for a better sauna experience.