Due to the current situation, wellness center Infinit Maximus is closed until further notice.
We accept reservations for massages and private baths from 11.5.
Book your summer wellness stay now (accommodation possible from 4.6.).
Validity of vouchers bought before 12.3. will be automatically extended by 6 months (you do not have to contact us). More information here.
Stop. Exhale. Experience a feeling of relaxation, joy and inner peace in the world of Infinit. Forget the surrounding world for a moment and let yourself be carried away by an experience that will charge you everyday.
Opening hours
Currently closed
Even now we celebrate weddings, birthdays and other important days in the lives of our loved ones. The gift vouchers you buy now have a 12 months validity.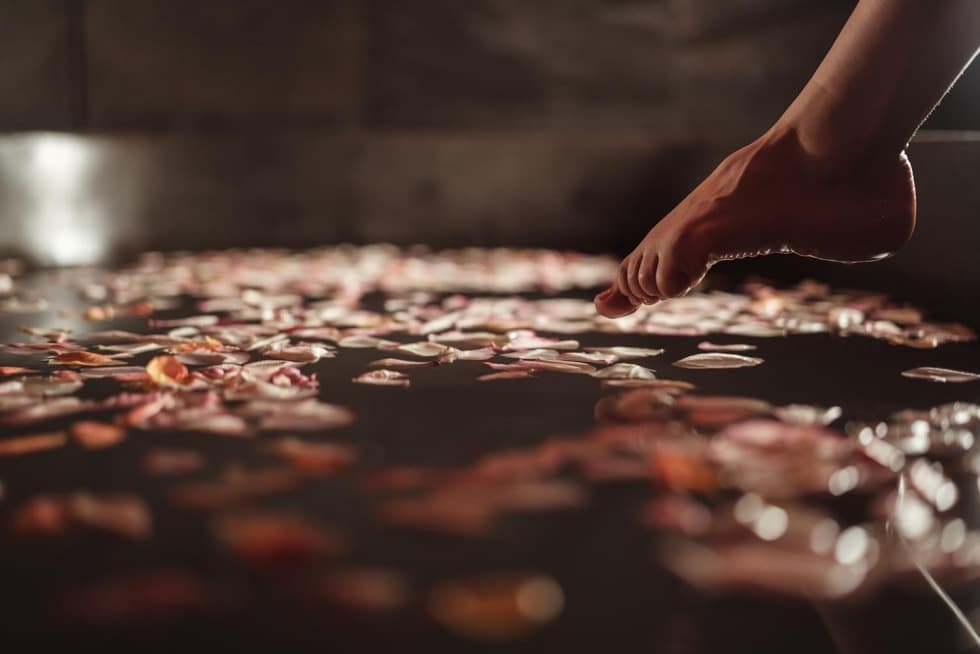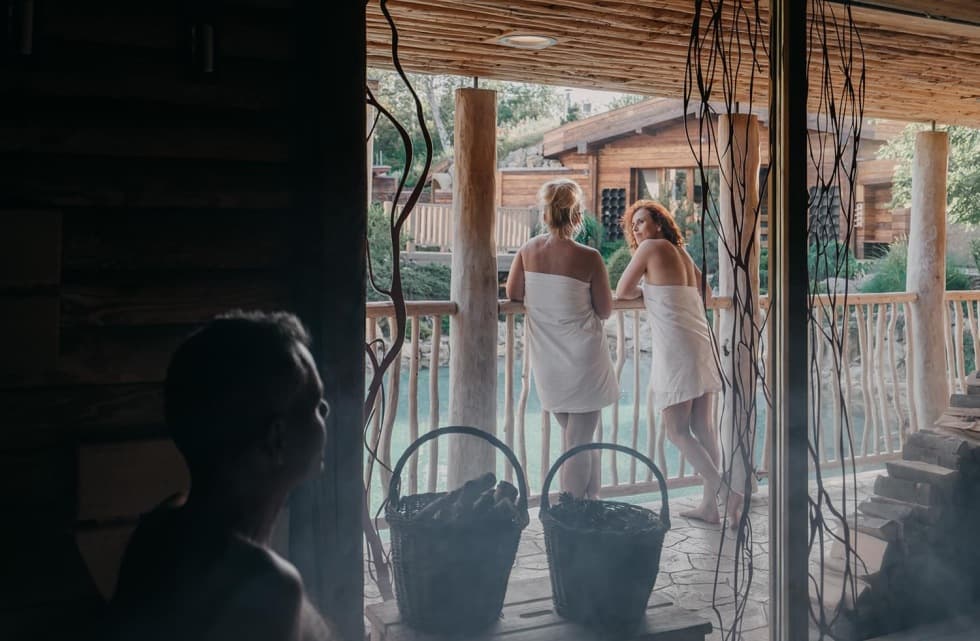 Book your summer wellness stay now with the possibility of accommodation from 4.6.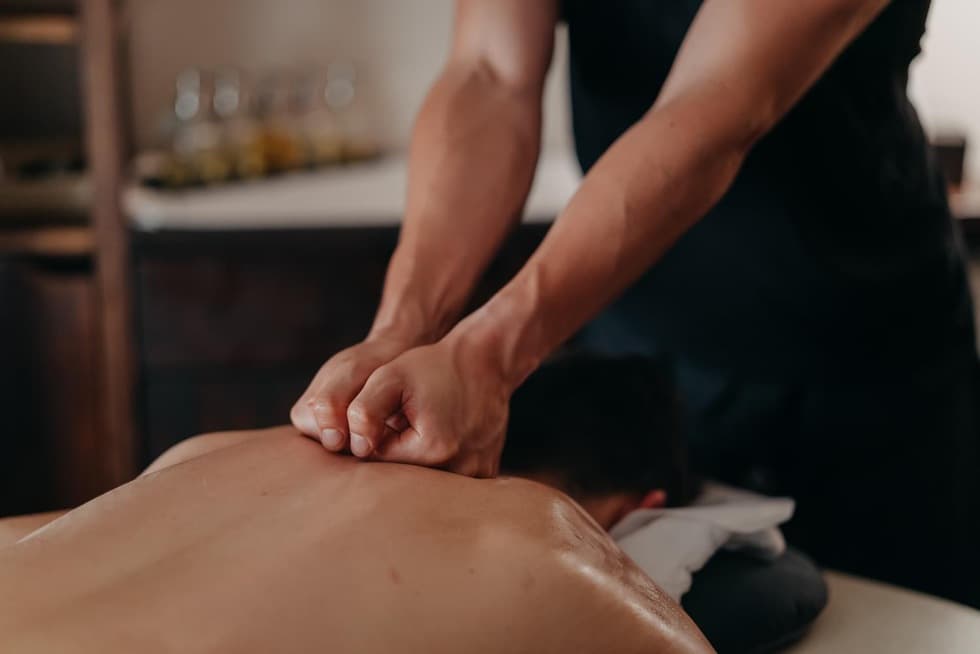 We are launching massages from May 11! You can book your massage through the reservation department.
Make the most of our services, register and get the best prices for your relaxation with our Infinit card.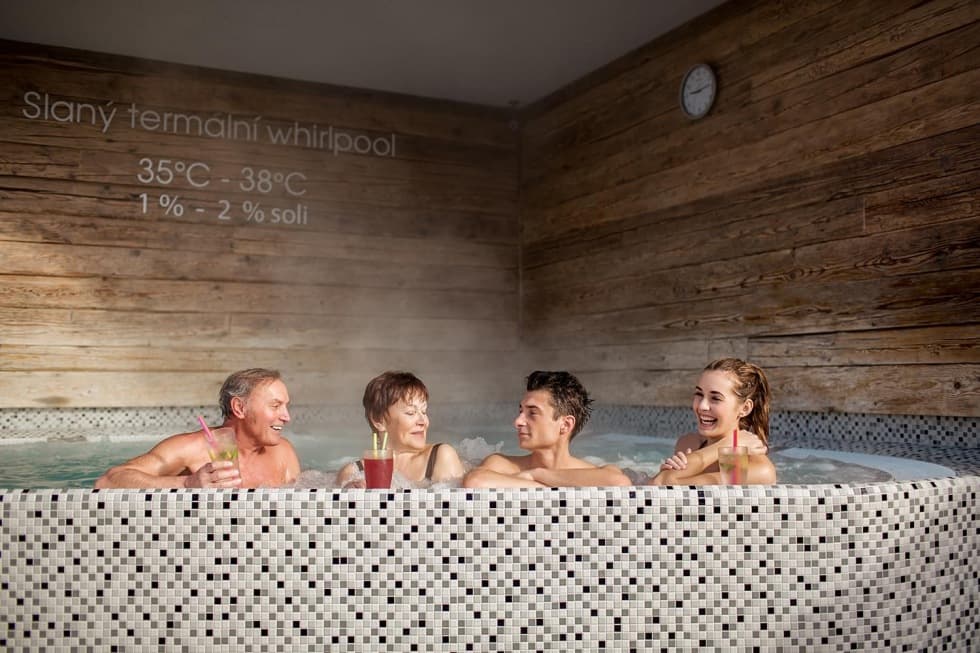 GET TO KNOW OTHER INFINIT WELLNESS CENTRES