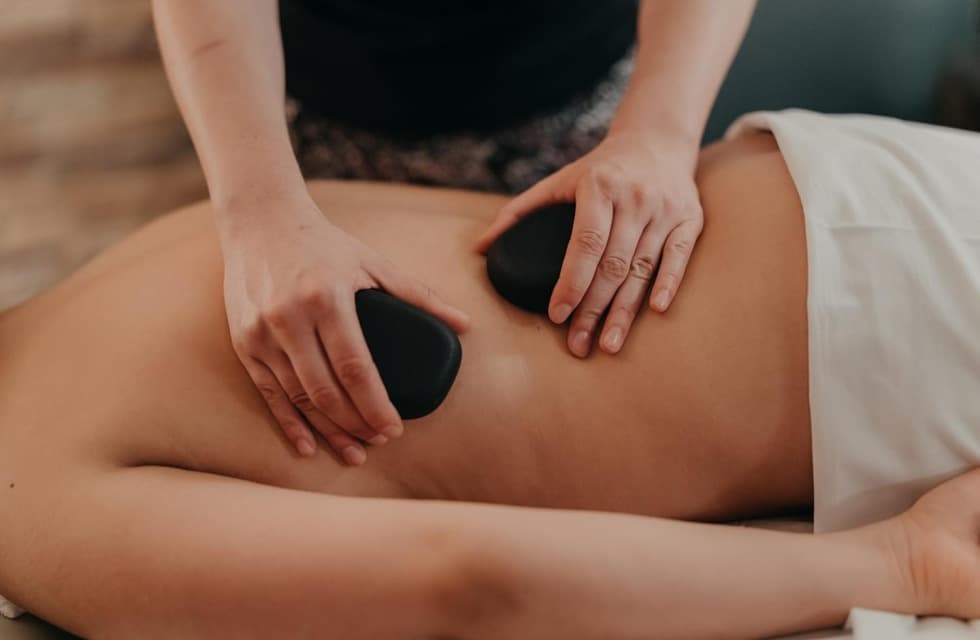 Lava stone massage is new in our massage parlors.
Hot lava stones, after being heated, are placed on important energy points or places where there is supposed to be increased tension in the muscles and therefore places where muscle pain is common.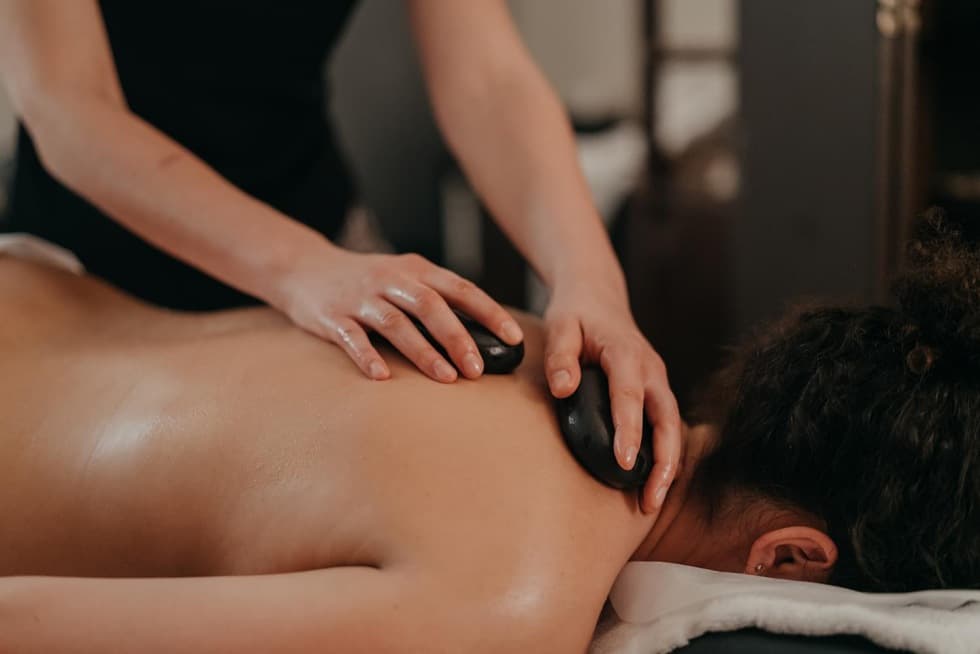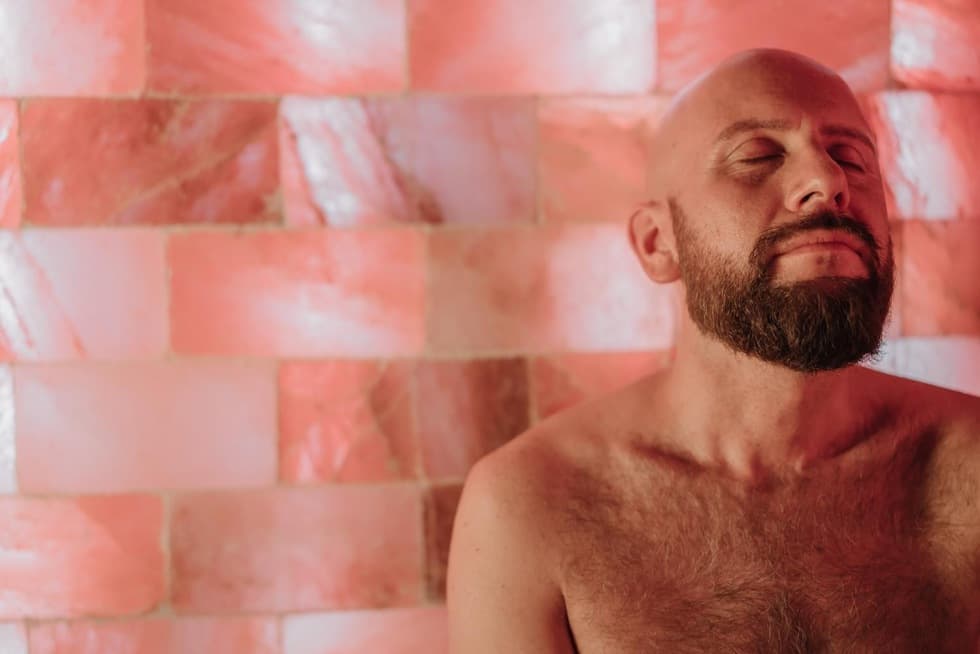 The new client zone will allow the owner of the Infinit card to view his account and top up credit.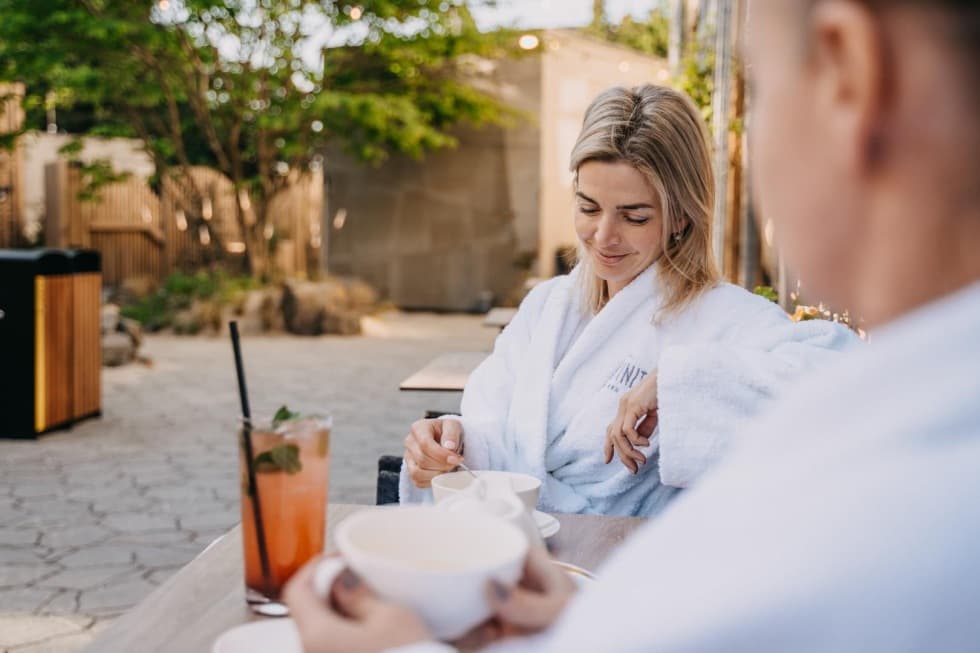 Enjoy a wellness visit from Monday to Friday at a discounted price and with an extra 30 minutes free of charge.