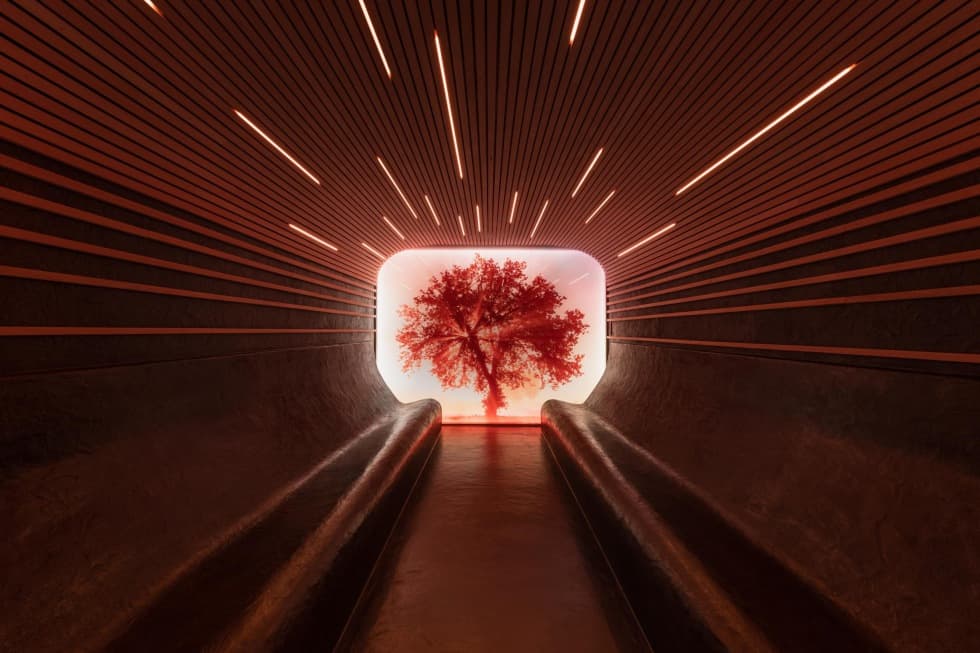 There were five of us and there are already seven of us! We opened a new salt sauna after the tepidarium.
Tepidarium
Pleasant warm light pulsates through the tepidarium in a slow breath rhythm that subconsciously helps calm your breath and mind. Relaxation is made more pleasant by sitting on heated screed benches. Tepidarium is characterized by a floating temperature, which varies depending on the weather.
Salt sauna
The salt sauna offers a combination of dry sauna and unique properties of salt. Illuminated strips on the walls made of Himalayan salt bricks and a pleasant warm glow have calming effect on the human psyche. When staying in a salt sauna we also absorb minerals that have a very beneficial effect on the human body, especially on the airways, skin and concentration.
We look forward to seeing you!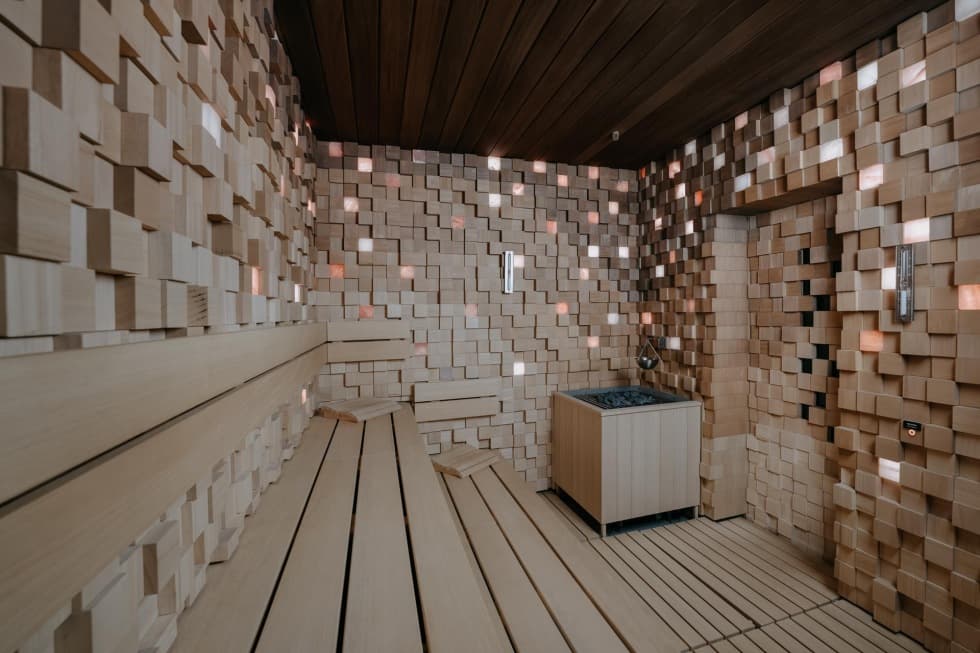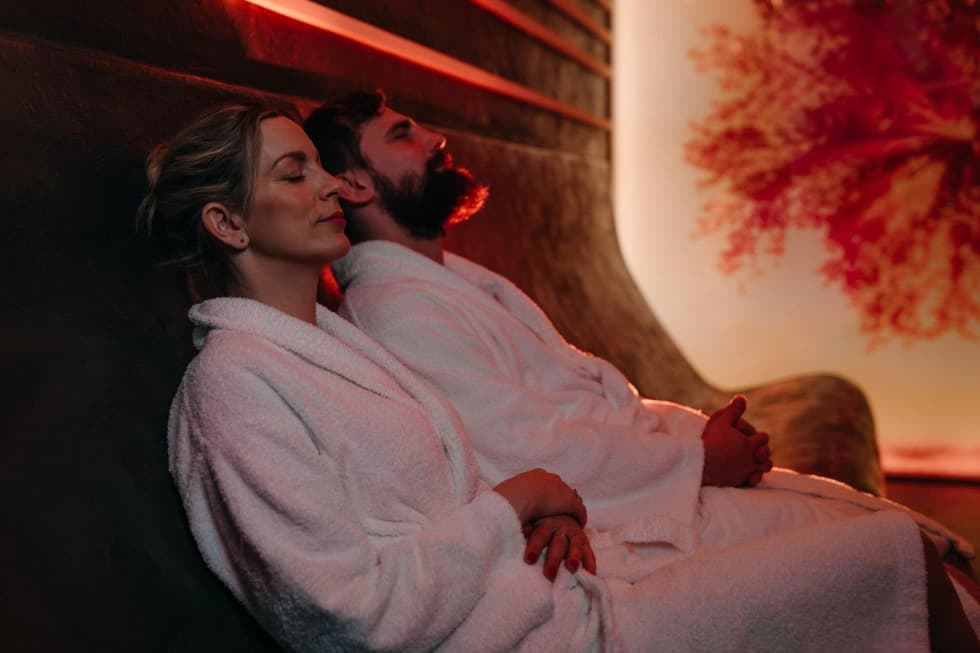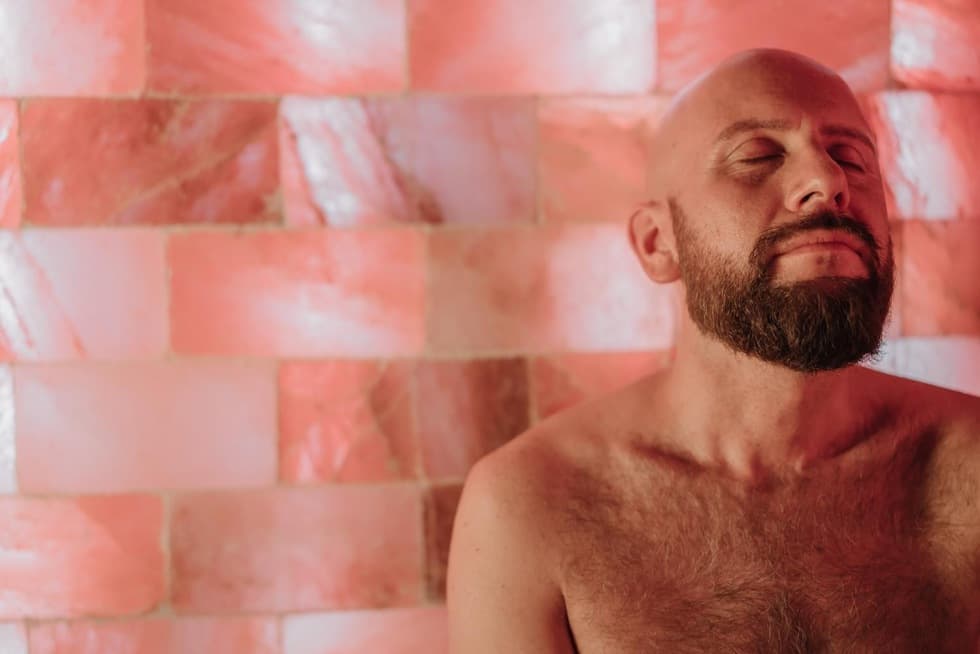 The new client zone will allow the owner of the Infinit card to view his account and top up credit.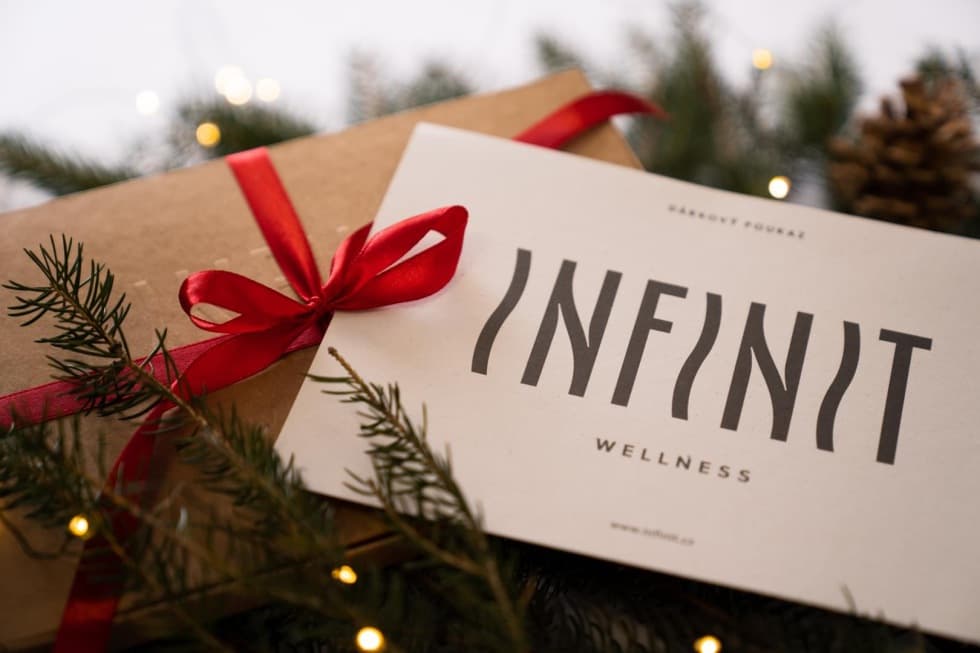 Christmas is just around the corner, and this year, you can pamper your loved ones, family, business partners or yourself with a gift voucher.